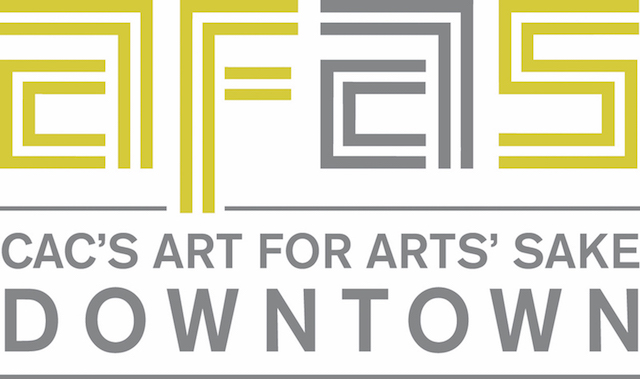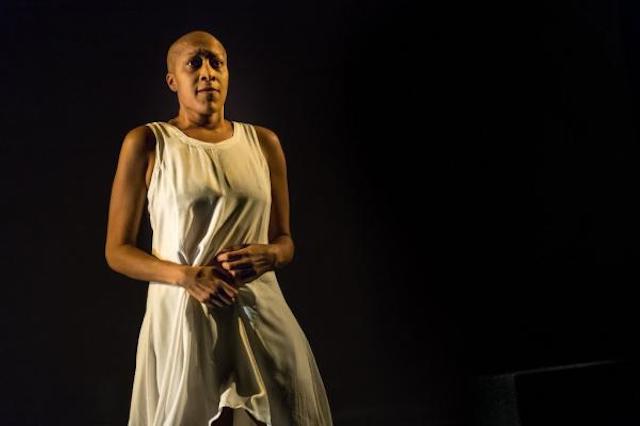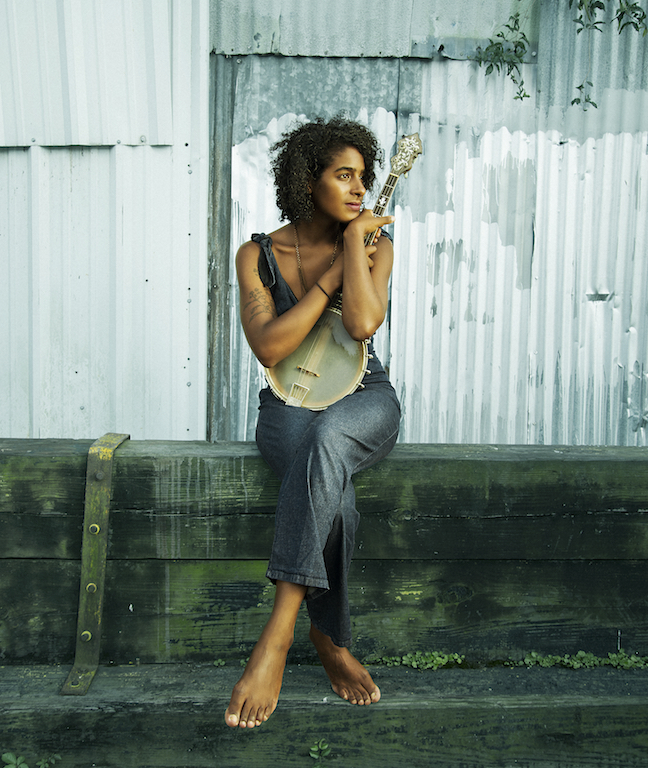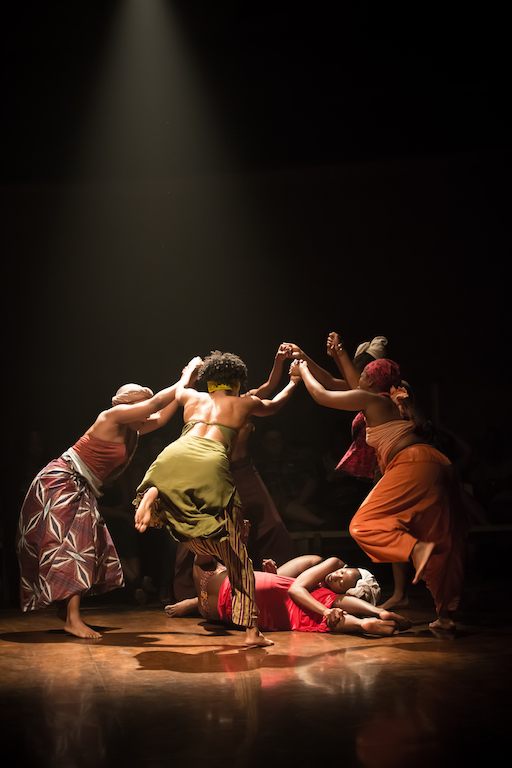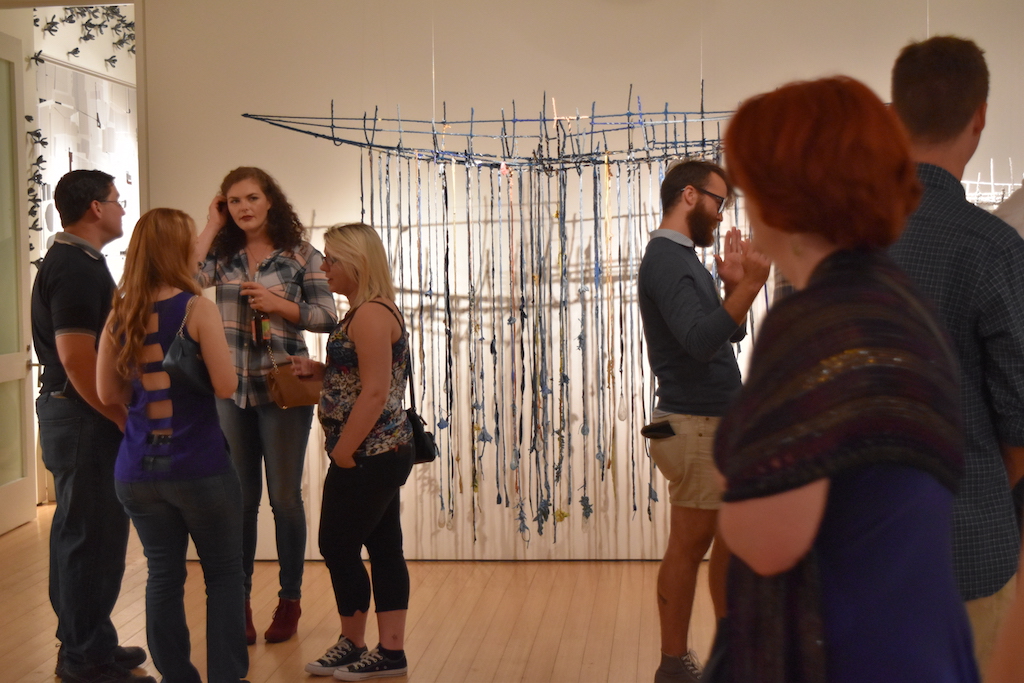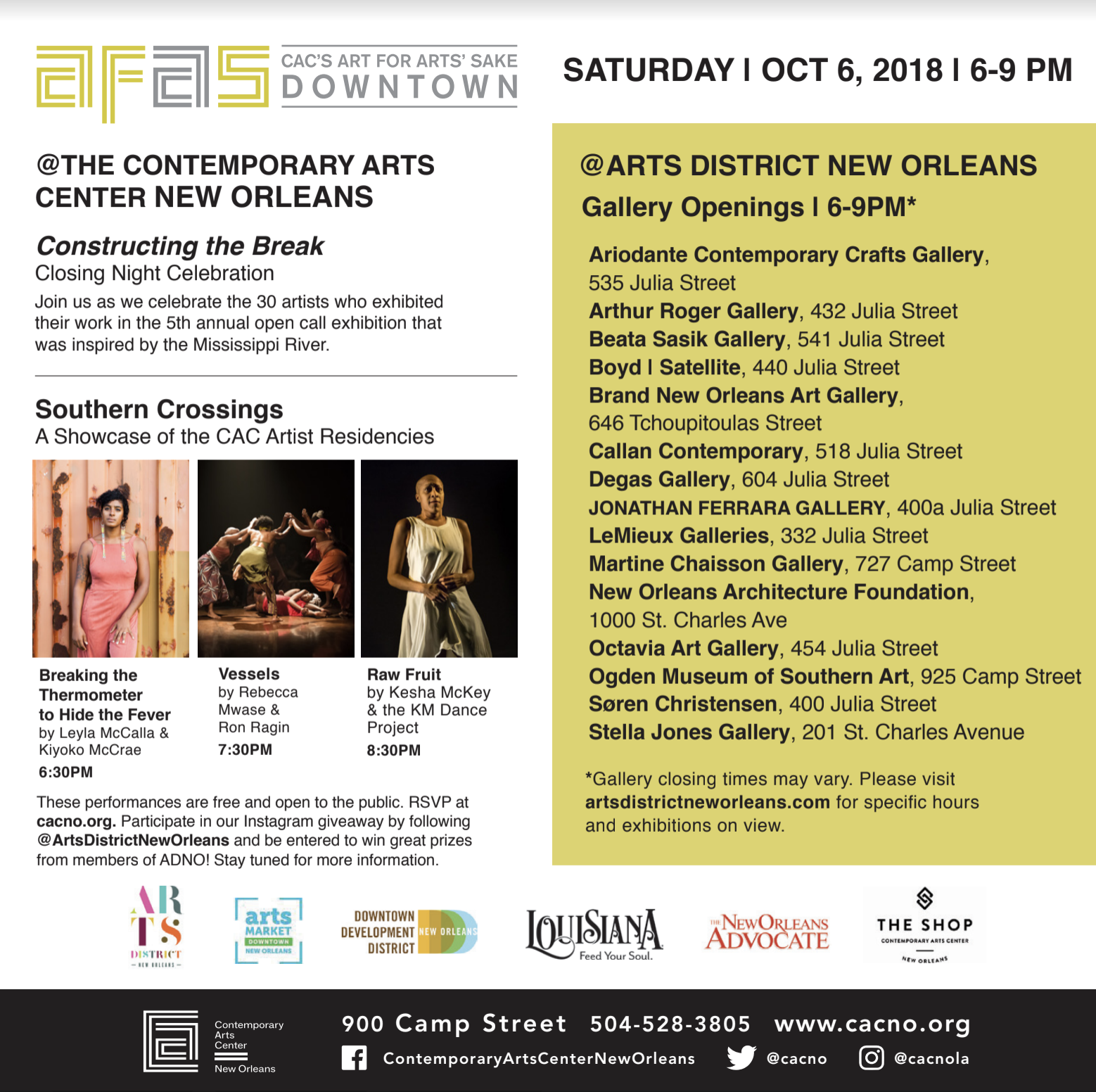 Created by the Contemporary Arts Center in 1980, this annual rite of fall has become one of the hottest events of the year for art lovers in and around New Orleans.
CAC Art for Arts' Sake | DOWNTOWN 2018 celebrates three artist collaborations in Southern Crossings: CAC Artist Residencies, with special member benefits and art experiences.
6-9 pm at the CAC Art & Membership Experience
• Free Admission | Cash Bar
• "Constructing the Break" Closing Reception
Raw Fruit (Performance) - multidisciplinary work in development led by KM Dance Project Artistic Director, Kesha McKey and Associate Director Catherine Caldwell.
Breaking the Thermometer to Hide the Fever (Performance) - multidisciplinary performance inspired by Radio Haiti-Inter, Haiti's first privately owned Kreyol- speaking radio station; developed by Haitian-American musician Leyla McCalla and director Kiyoko McCrae.
Vessels (Performance) - a seven-woman harmonic meditation on the transcendental possibilities of song during the Middle Passage; co-conceived and shaped by Rebecca Mwase and Ron Ragin.
• one free drink at the bar
• early seating for Saturday, October 6 Southern Crossings performances
6–9 pm in the Arts District Art Walk: 15 Museums & Galleries
Ariodante Gallery, 535 Julia Street
Arthur Roger Gallery, 432 Julia Street
Beata Sasik Gallery, 541 Julia Street
boyd|satellite, 440 Julia Street
Brand New Orleans Art Gallery, 646 Tchoupitoulas Street
Callan Contemporary, 518 Julia Street
Degas Gallery, 604 Julia Street
JONATHAN FERRARA GALLERY, 400A Julia Street
LeMieux Galleries, 332 Julia Street
Martine Chaisson Gallery, 727 Camp Street
New Orleans Architecture Foundation, 1000 St. Charles Ave
Octavia Art Gallery, 454 Julia Street
Ogden Museum of Southern Art, 925 Camp Street
Søren Christensen, 400 Julia Street
Stella Jones Gallery, 201 Saint Charles Avenue

Participate in our Instagram giveaway by following @ArtsDistrictNewOrleans and be entered to win great prizes from members of ADNO!