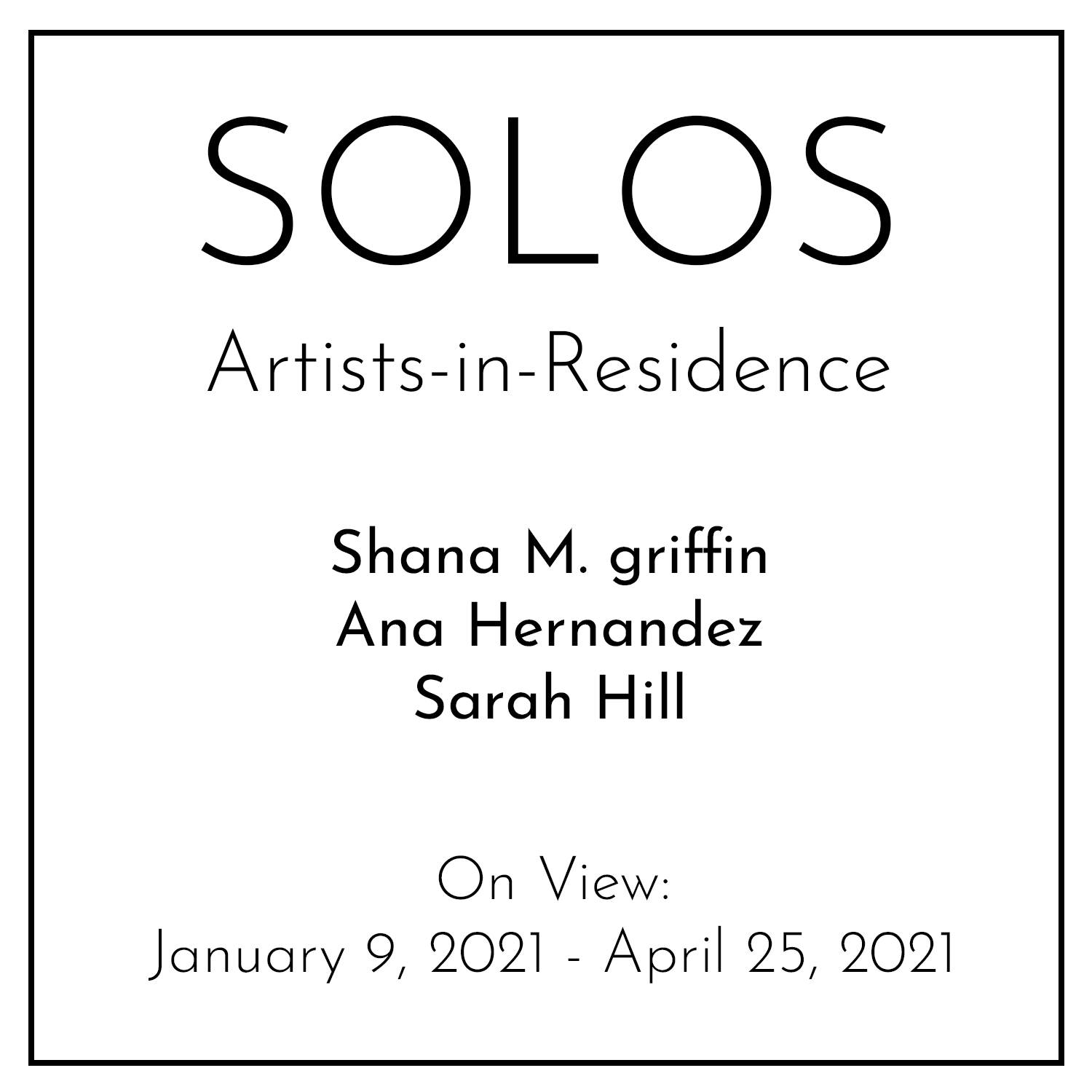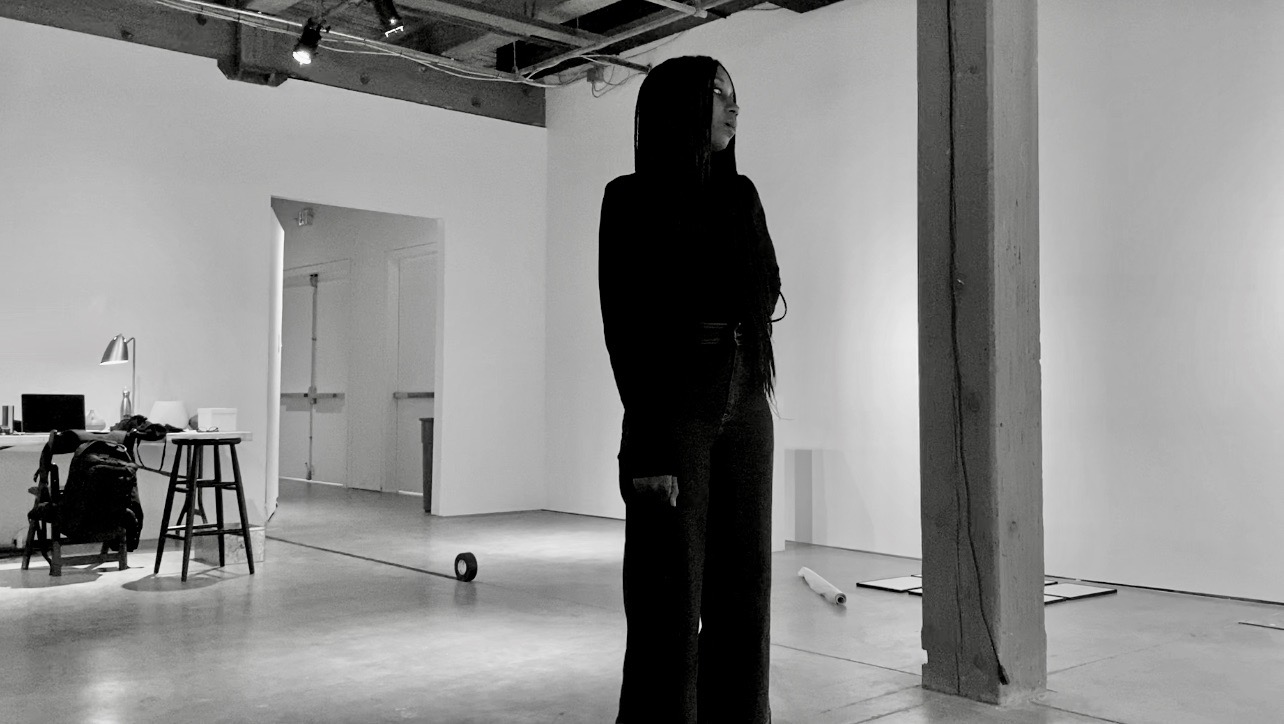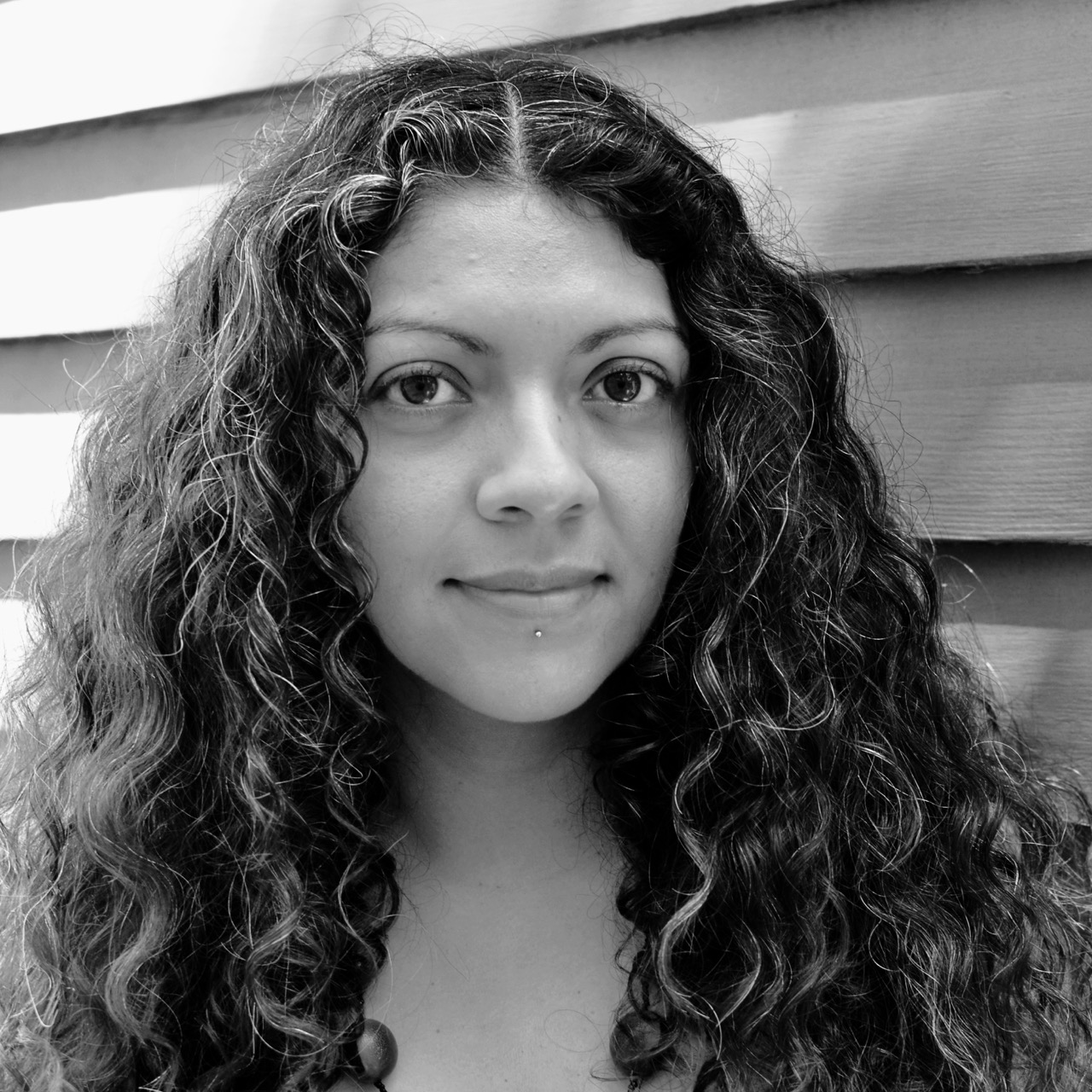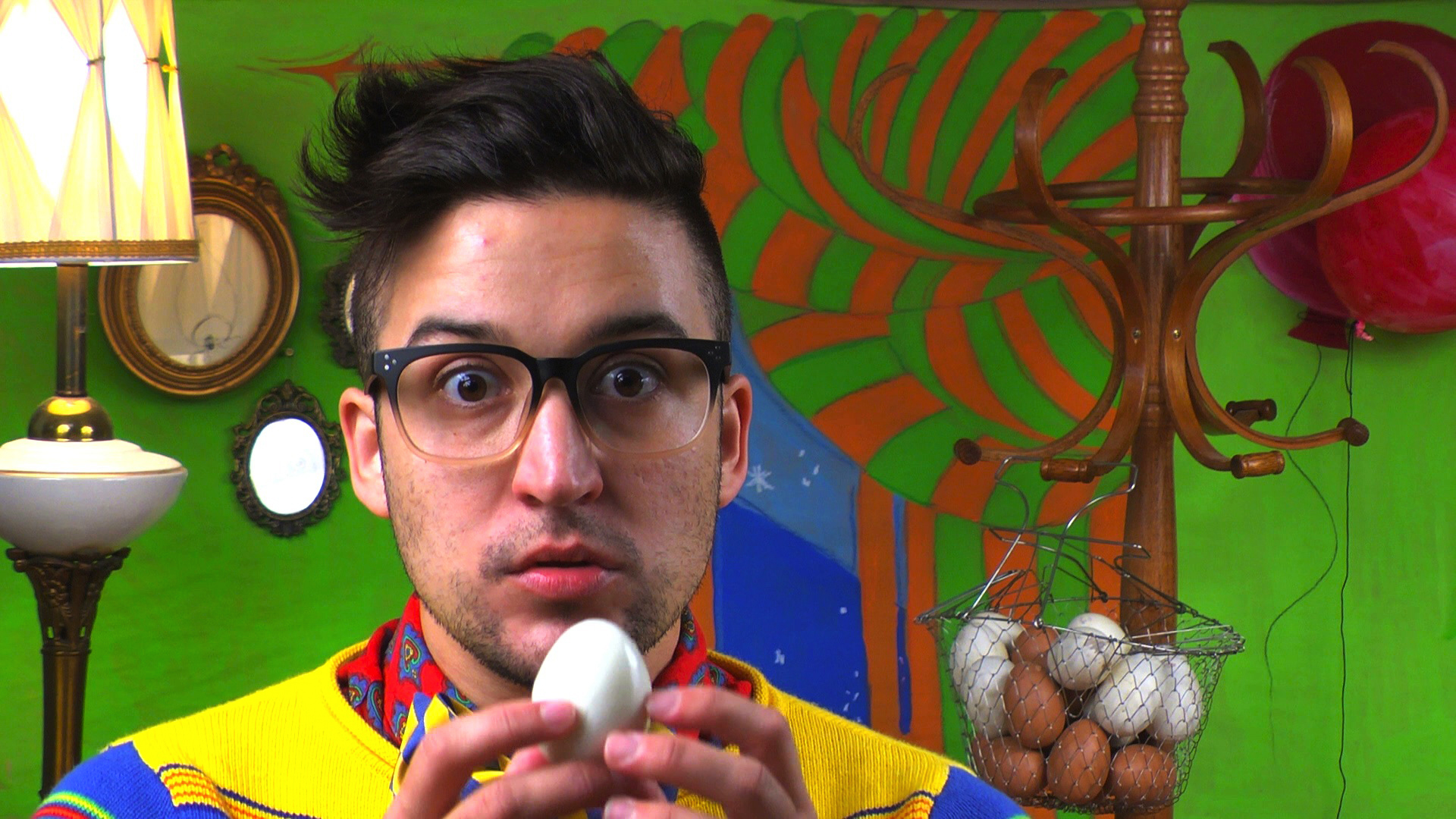 FOR IMMEDIATE RELEASE:
2020-2021 CAC Visual Artists Residencies Culminate in Three Solo Exhibitions by Artists Shana M. griffin, DISPLACING Blackness: Cartographies of Violence, Extraction, and Disposability; Sarah Hill, To the Farmhouse; and Ana Hernandez, MATTER out of time
On View: January 9, 2021 - April 25, 2021
(New Orleans, LA - December 22, 2021): The Contemporary Arts Center, New Orleans (CAC) announced SOLOS, exhibitions and new work showcases by CAC's visual artists-in-residence. Featured artists include Ana Hernandez, a painter, printmaker, sculptor, and founding member of the Level Artist Collective; Shana M. griffin, a feminist activist, independent researcher, applied sociologist, and Interim Executive Director of Antenna; and Sarah Hill, a multi-media artist.
The CAC's Artist Residency supports New Orleans performing and visual artists with studio time, exhibition and performance opportunity, alongside technical and curatorial support for the development of new work. The program supports artist-led research that fosters the creation of new, interdisciplinary work.
The exhibition opens January 9, 2021 and will be on view through April 25, 2021, alongside the Make America What America Must Become, An Exhibition of Gulf South Artists, which has been extended through April 25, 2021. Patrons are invited to plan their visit and experience art safely at the CAC. Entry to the CAC is by online reservation only, capacity is limited, and mask-wearing is required. Visit cacno.org for gallery hours, timed-ticketing information, and to review the CAC's enhanced Health and Safety guidelines before visiting.
SOLOS: EXHIBITIONS AND NEW WORK SHOWCASE ARTIST STATEMENTS
Shana M. griffin's exhibition DISPLACING Blackness: Cartographies of Violence, Extraction, and Disposability builds on the current research of the DISPLACED project, with a series of work created during the residency exploring geographies of black displacement, dislocation, containment, and disposability in land-use planning, housing policies, and urban development, beginning with racial slavery and the violent formation of New Orleans as a colonial enterprise and carceral landscape.
The work engages historical research and policies of divestment, residential segregation, slum clearance, urban renewal, housing discrimination, and tenant laws. Using archival research, historical images, maps, ephemera, founded objects, original artwork, personal narratives, and stories of resistance, DISPLACING Blackness chronicles the afterlife of slavery through the institutionalization of racial and gender violence in spatial segregation and discriminatory policies designed to make black people disappear. From abstract work depicting the violent screams of bondage and dispossession to the recreation of a federal housing office where policymakers created urban investment and mortgage underwriting policies, to personal narratives of displacement and refusal, DISPLACING Blackness examines the multiple ways displacement takes place and shape in black life and become sites of everyday violence and subjectivity.
Sarah Hill's To the Farmhouse, is a reclamation story that navigates the hostile relationship between Hill's ordained mother, portrayed as an owl, and their transness. To the Farmhouse is an eleven minute stop-motion animation that is accompanied by a series of large scale sculptures and objects constructed for animation at the CAC.
An eight foot by three foot church becomes the backdrop for animation, which is projected onto the floor of the church. Narrative-based audio focuses on internal introspection through short autobiographical vignettes. In To the Farmhouse, time is suspended, sped up, reversed and slowed down through stop-motion techniques. Objects, like the church and owl, decay and reappear. Similar to the way Virginia Woolf's To the Lighthouse and K-Ming Chang's Bestiary portray time in a queer way, time claws and scratches, floats in and out of reality and ultimately builds a new foundation through reclamation. By placing the emphasis on Hill's thoughts and feelings instead of their mother's, To the Farmhouse seeks to disrupt heteronormative timelines of familial patterns.
Ana Hernandez's MATTER out of time features reflections on a re-centering of and a return to Ways of Knowing.
2020 - 2021 CAC VISUAL ARTISTS-IN-RESIDENCE
Ana Hernandez is a painter, printmaker, and sculptor currently living and working in New Orleans, Louisiana. She is a founding member of the Level Artist Collective and has been nominated for and awarded artist residencies by the Joan Mitchell Foundation and Crystal Bridges Museum of American Art. Her work has been exhibited in New Orleans, with venues including The New Orleans Museum of Art, The Contemporary Arts Center, New Orleans, The Ogden Museum of Southern Art, A Studio in the Woods, Newcomb Art Museum, Xavier University, and Stella Jones Gallery. She has also shown nationally in Philadelphia, PA; Durham, NC; Wichita, KS; Richmond, VA; New York City, NY; and Chicago, IL. Learn more at anabertahernandez.com
Shana M. griffin is a feminist activist, independent researcher, applied sociologist, artist, and geographer. Her practice is interdisciplinary and undisciplinary, working across the fields of sociology, geography, public art, and land-use planning and within movements challenging urban displacement, carcerality, reproductive control, and gender-based violence. She engages in research, organizing projects and art practices that attend to the lived experiences of the black Diaspora—centering the particular experiences of black women most vulnerable to the violence of poverty, incarceration, polluted environments, reproductive legislation, economic exploitation, and housing discrimination. She is the founder of PUNCTUATE, a feminist research, art, and activist initiative foregrounding the embodied aesthetics and practices of black feminist thought. Shana is also the creator of DISPLACED, a multimedia and public history project that chronicles the institutionalization of spatial residential segregation through the violence of racial slavery and displacement in New Orleans. Shana currently serves as Interim Executive Director of Antenna, a multidisciplinary arts organization. Learn more shanamgriffin.com
Sarah Hill (They/Them) lives and works in New Orleans, Louisiana. Sarah has performed at Crystal Bridges Museum of American Art; Le Lieu The Contemporary Art Center in Québec, Canada; the International Performance Platform Festival in Lublin, Poland at Gallery Labirynt; Performatorium, Canada; Mobius, Proof Gallery and Greaney in Boston; Grace Exhibition Space in New York, Austin, São Paulo-Santos, Brazil; and Casino Luxembourg Contemporary Art, Luxembourg. Sarah received their MFA from the Museum School at Tufts University, Boston, and studied with Black Market International at the Festival of Live Art in Glasgow, Scotland. They have screened videos in Australia, Berlin, Canada, MIX COPENHAGEN, London (FRINGE! Queer Film & Arts Fest) Miami, New York (The Armory Show), Italy, North Carolina (NCGLFF), Aesthetica, SFTFF Film Festival, and Scotland. They have participated in shows at Crystal Bridges Museum of American Art, San Antonio Museum of Art, McNay Art, Museum, San Antonio, TX, Addison Gallery of American Art, Andover, MA and The Contemporary Arts Center, New Orleans. Sarah has worked on projects with William Pope. L (Cusp) and Roderick Buchanan (Swim) and sat on a panel with Dara Birnbaum. Learn more at sarahhill.org
2020 - 2021 CAC PERFORMING ARTISTS-IN-RESIDENCE
Built on the success of Southern Crossings, the CAC's previous performing arts residency program, the CAC's new Artist Residency program launched in the Summer of 2020 with the selection of performing artists Ryuta Iwashita, (they/them), a movement/performance artist and facilitator/educator whose work 6がつのとおいからだ (Far Bodies in June), examines their physical, social, emotional and conceptual distances; and Vagabond Inventions, a physical theater group directed by Jenny Sargent and singer and composer Renee Benson, who collaborated on Requiem for a Stranger, a work-in-progress that explores the heartspace of grief. Due to COVID-19 restrictions, these works were staged and released digitally on the CAC's YouTube channel. Learn more about the CAC's performing artists-in-residence at cacno.org.
The CAC's Artist Residency program is made possible with support from The Andrew W. Mellon Foundation, which supports the development of new multi-disciplinary work and cross-sector engagement for visual and performing artists through 2023.
About the CAC
The CAC is a multidisciplinary arts center that is dedicated to the presentation, production, and promotion of the art of our time. The CAC is a cultural leader. As such, it organizes, presents, and tours curated exhibitions, performances and programs by local, regional, national, and international artists. It demonstrates proactive local and regional leadership by educating children and adults, cultivating and growing audiences, and initiating and encouraging collaboration among diverse artists, institutions, communities, and supporters. Museum admission is free on Sundays for Louisiana residents, courtesy of The Helis Foundation. Children and students through Grade 12 and under receive free admission, courtesy of The Helis Foundation. The CAC is located at 900 Camp Street, and can be reached by phone at 504 528-3805. For more information about CAC and to sign up for email updates, visit cacno.org.
Media Contact:
Laura B. Tennyson
Associate Director of Communications
Contemporary Arts Center
(504) 319-9943 | LTennyson@cacno.org
900 Camp Street, New Orleans, LA 70130