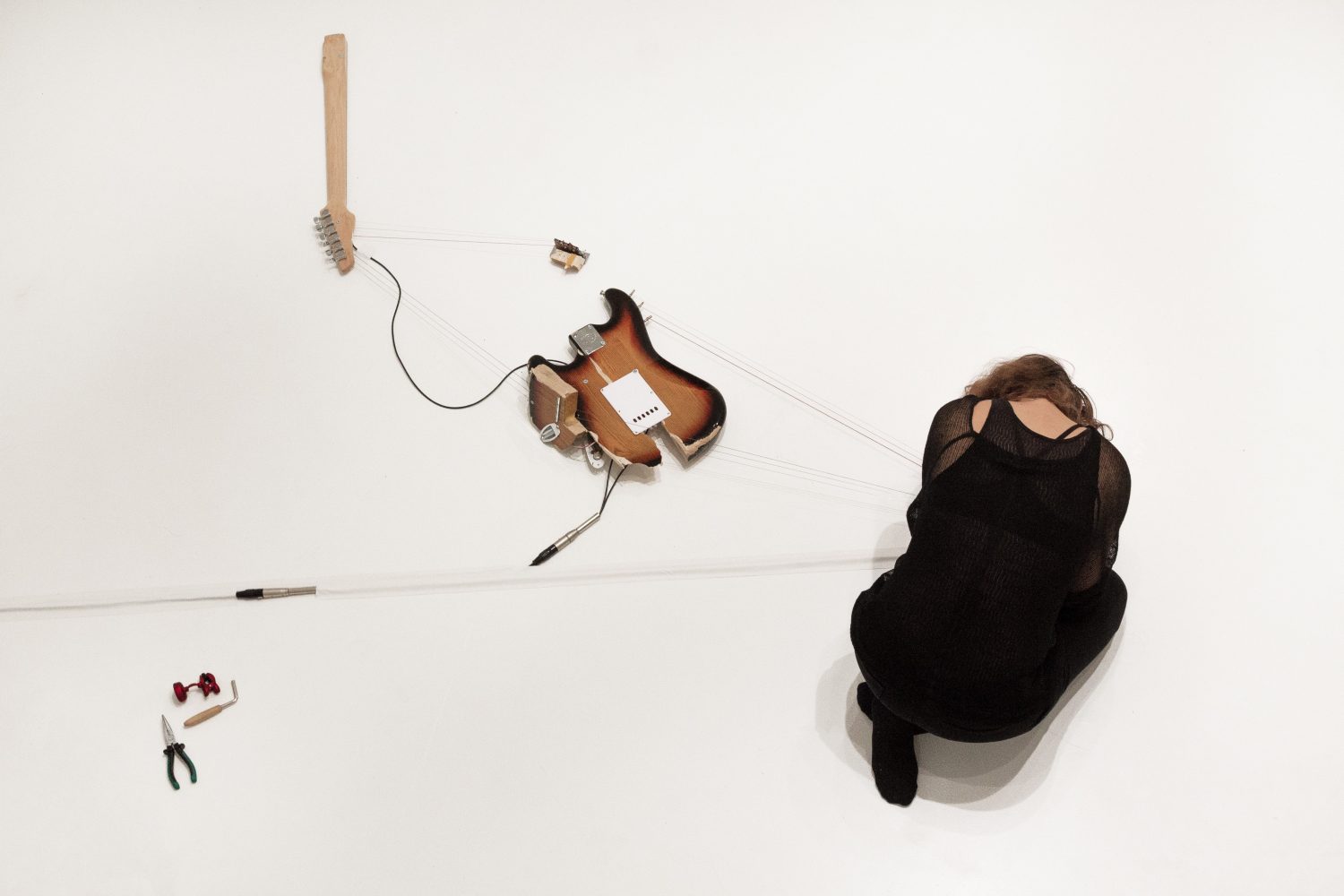 Contact deadline: February 18, 2022
The CAC is seeking two female identifying and/or gender non-conforming musicians, specifically percussionists and string players (drummers, guitar, violin, viola, cello players etc.) for an experimental performance to accompany an installation by visual artist Naama Tsabar. The performance will take place March 12, 2022 on Opening Night of #fail, the CAC's upcoming spring exhibition, on view until June 19, 2022.
The musicians must be comfortable exploring movements in relation to their body and the sculpture, as well as performing for a live audience. Rehearsals will take place March 7-11, 2022 and will be 4 hours each, at a pay rate of $25/hr (rehearsal times to be determined). Three performances will take place on March 12 at 6:30, 7:30, and 8:30pm as a part of the #fail exhibition opening. Performers will be paid $400 for the entire day of performances.

Interested artists should email jdavis@cacno.org (or use the contact form below) by February 18, 2022 with a summary of your experience and, if possible, video or audio recordings of your work.
Exhibition
Saturday Mar 12 – Sunday Jun 19, 2022
Learn More