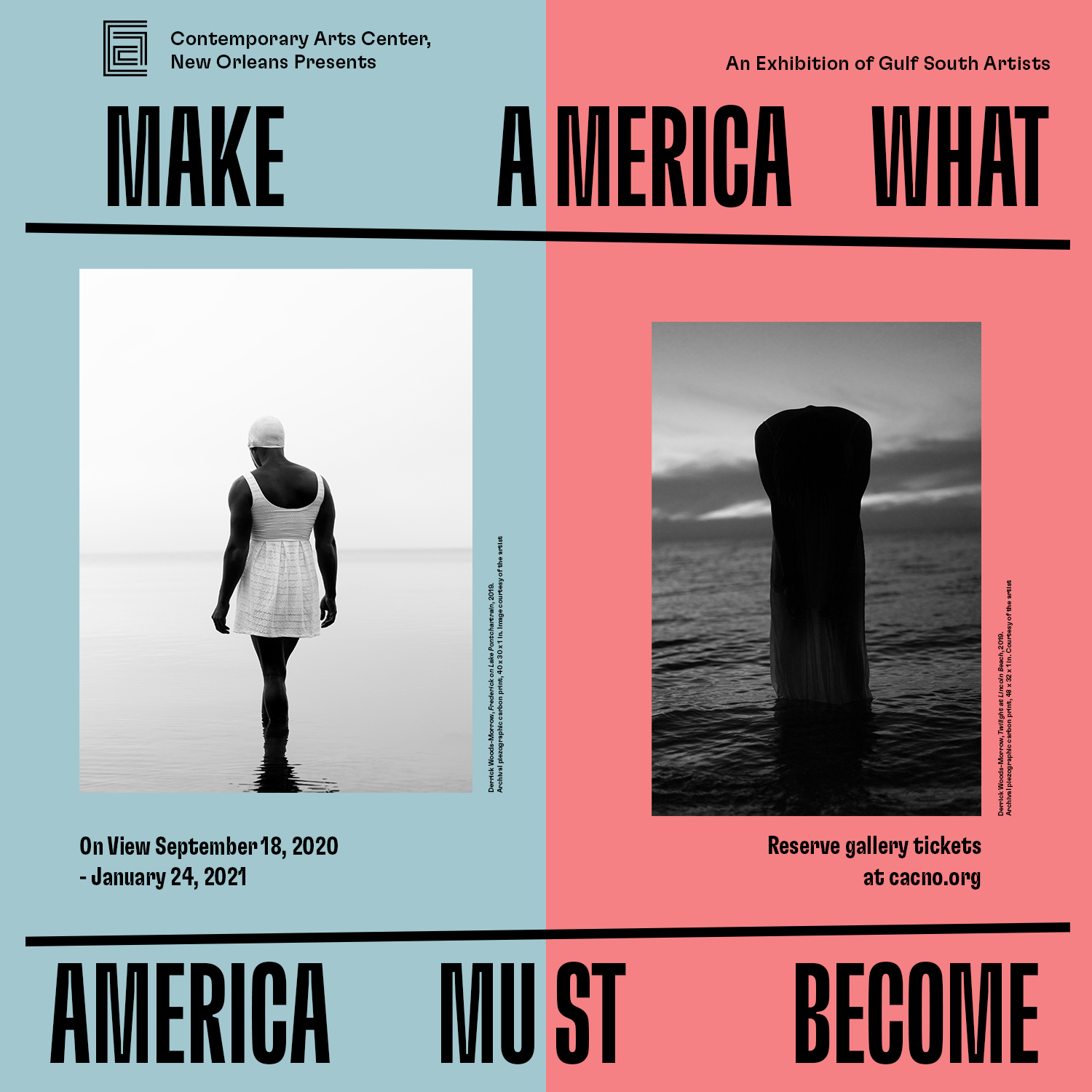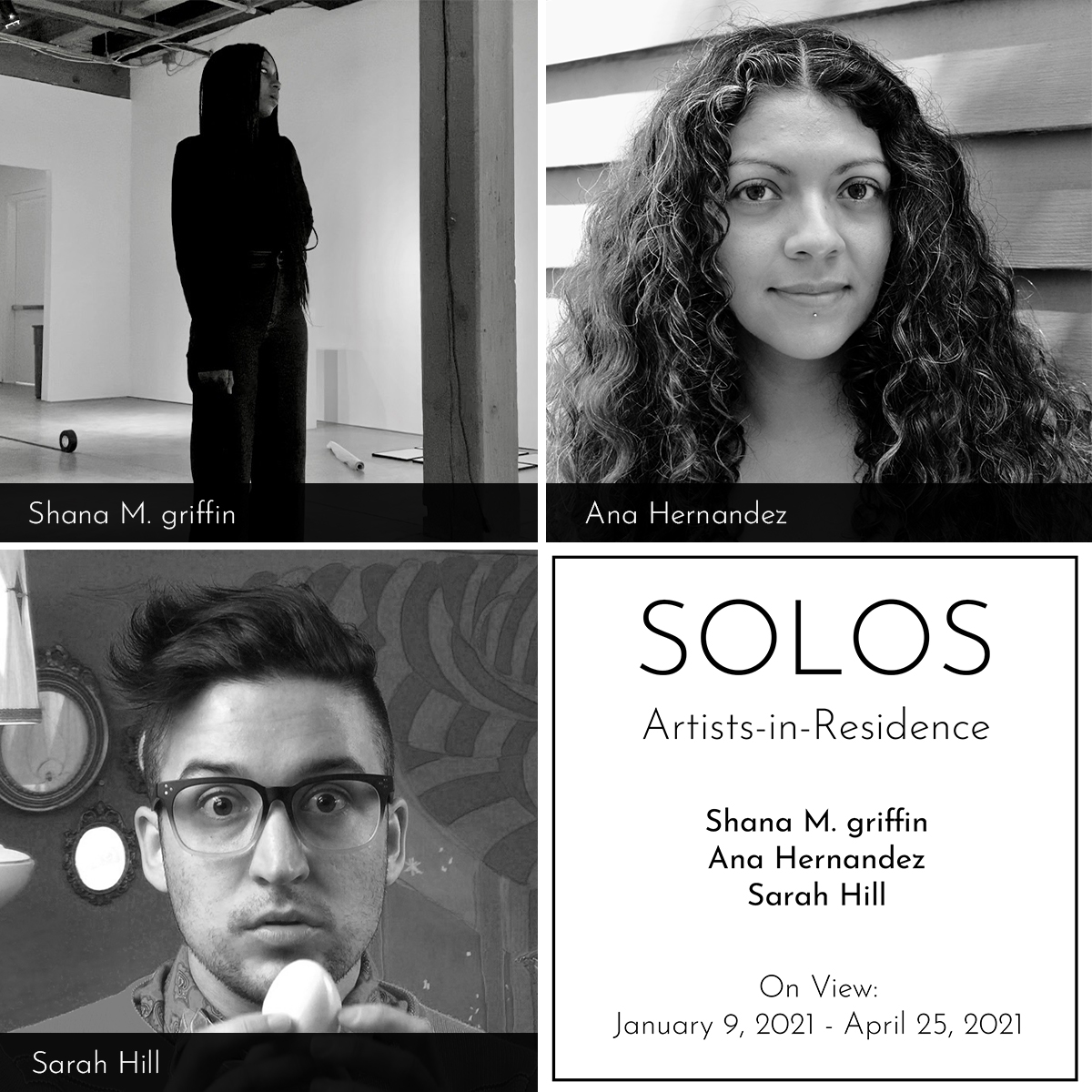 Before visiting the CAC, please read our Health & Safety Guidelines, below, to ensure the safety of you and all of our visitors during COVID-19.
Questions? Contact us at info@cacno.org
Contactless Ticketing
Time and date specific admission tickets will be required for entry to the CAC. Timed tickets will be available in advance and on-line at cacno.org only. 15 guests will be allowed every 1.5 hours. We encourage groups of 10 to Social Distance with Art and enjoy a 20% discount off CAC gallery admissions. CAC Members receive complimentary admission but must login and register on-line to reserve their complimentary tickets.
Mandatory Mask Wearing
CAC visitors are required to wear a mask in the interest of everyone's safety and in accordance with a mandate by the City of New Orleans and State of Louisiana. CAC staff and volunteers will also be required to wear masks at all times.
Social Distancing
Please maintain proper social distancing and keep at least six feet away from other people while enjoying the exhibitions.
Adhere to Guided Paths
Kindly remain on the front side of the plexiglass shield and adhere to designated walking paths. Markers will be displayed. This will ensure 6-feet social distancing.
Practice Hand Cleanliness
Hand sanitizers will be provided throughout the CAC to encourage positive public hygiene. High-traffic areas will undergo regular sanitizing throughout open hours.
Practice Public Health Etiquette
In an effort to maintain a healthy environment, the CAC also asks patrons to exercise good judgement by not visiting its galleries if they are sick or are concerned that they may be becoming sick. Also, please practice public health etiquette by coughing or sneezing into your elbow rather than your hands.
We kindly ask that all visitors observe the above measures and precautions during their visit to the CAC. Thank you!