SweetArts 2022
Since 1986, SweetArts has served as the CAC's annual fundraiser and a celebration of art, culture, music, and fashion. This April, the CAC SweetArts Gala returns with Through the Astral Plane, a multi-sensory journey that bends time and imagines the future through fashion, music, and artistic experimentation while honoring artistic leaders in our community.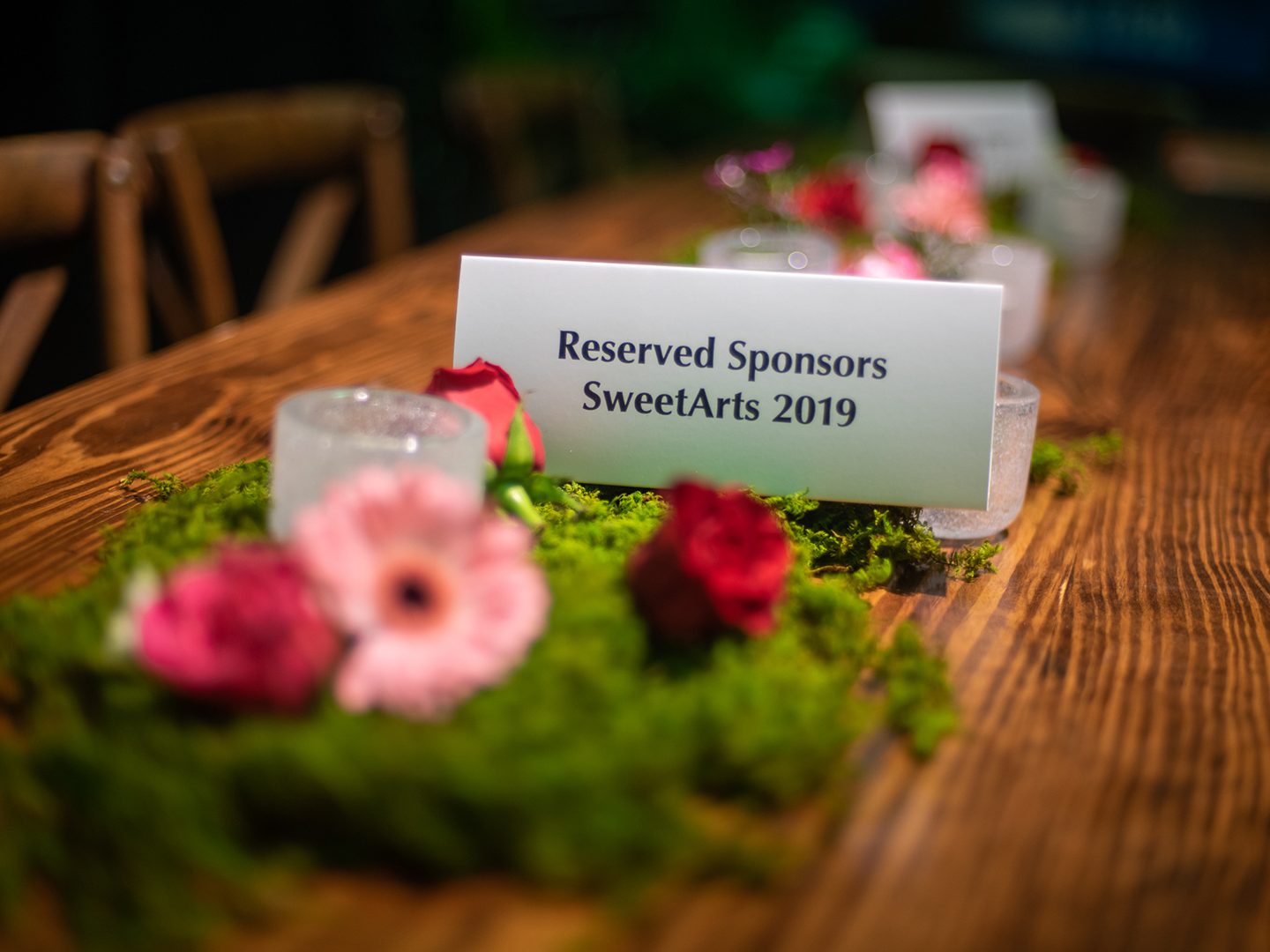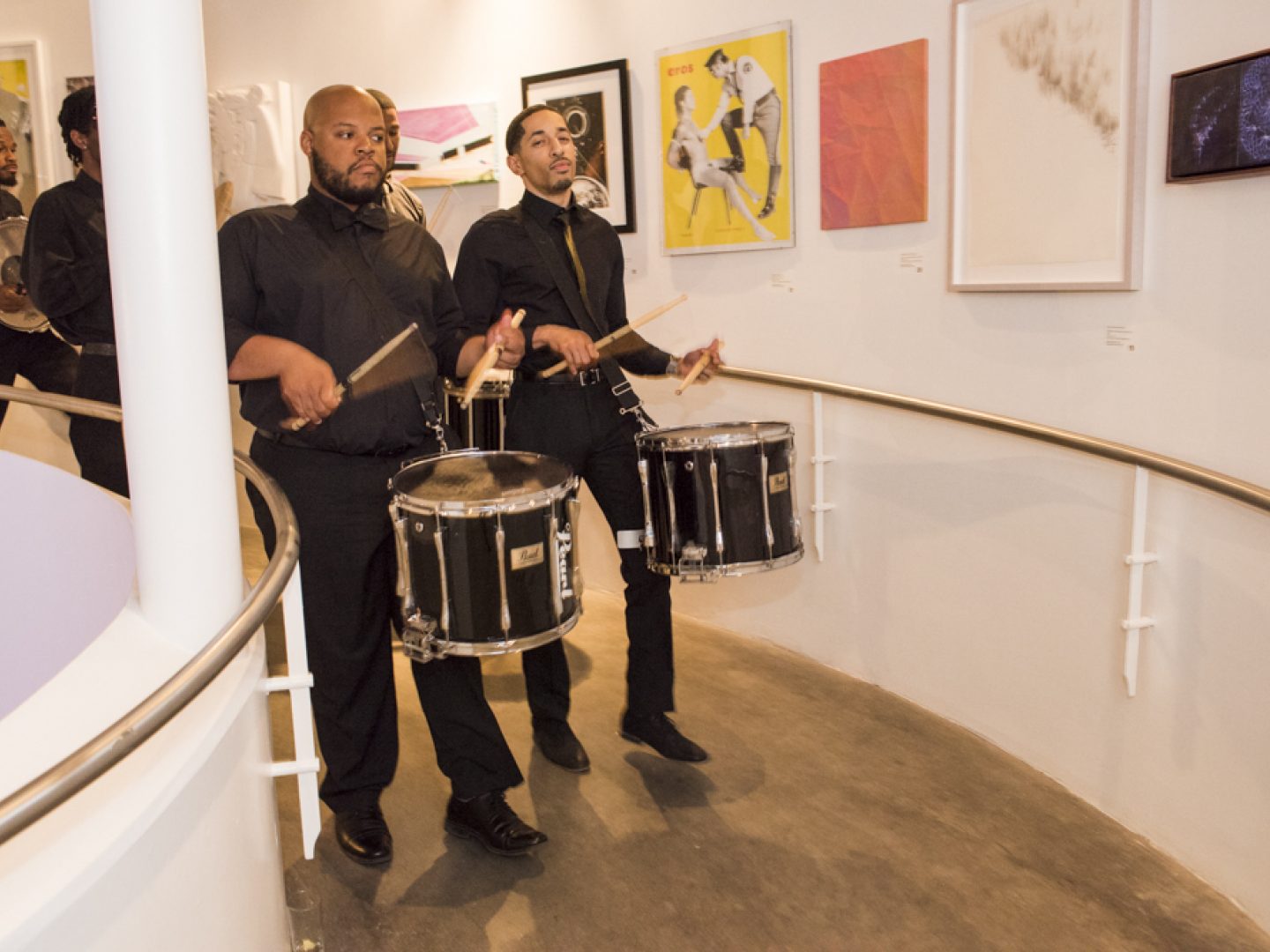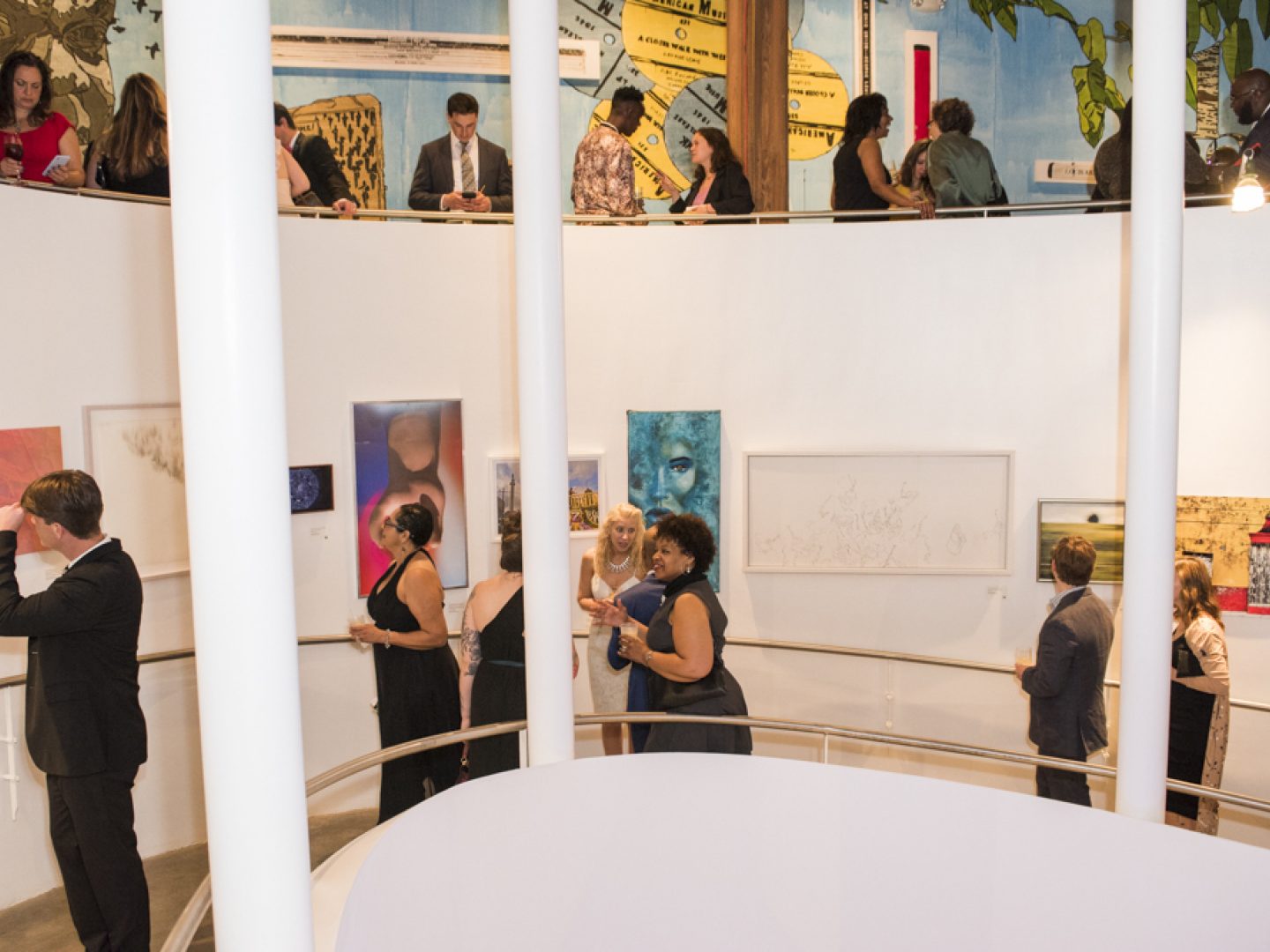 The SweetArts Gala is a progressive event that begins with an intimate Patron Party that recognizes and celebrates the CAC's annual SweetArts honorees who have shown outstanding artistic leadership in the New Orleans community. The Patron Party is followed by an immersive celebration filled with music, epicurean delights, and libations with curated artistic experiences throughout the CAC. Held during the Carnival season, SweetArts is a part of the social calendar of New Orleans.

The CAC is excited to introduce and celebrate the contributions of its 2022 SweetArts Honorees.

Interested in supporting or sponsoring SweetArts?
Contact us
Sponsorship Opportunities