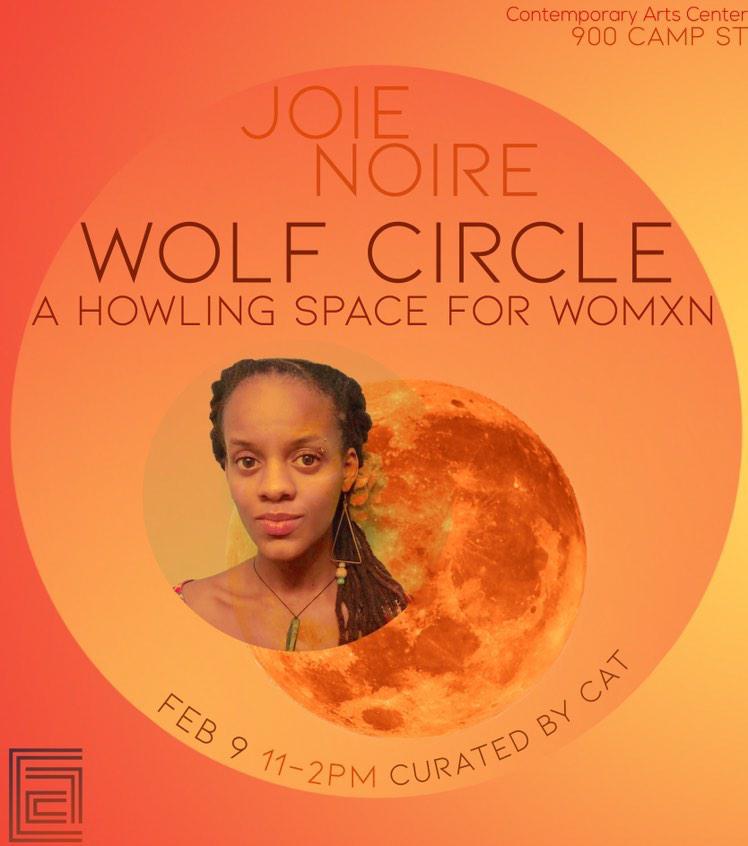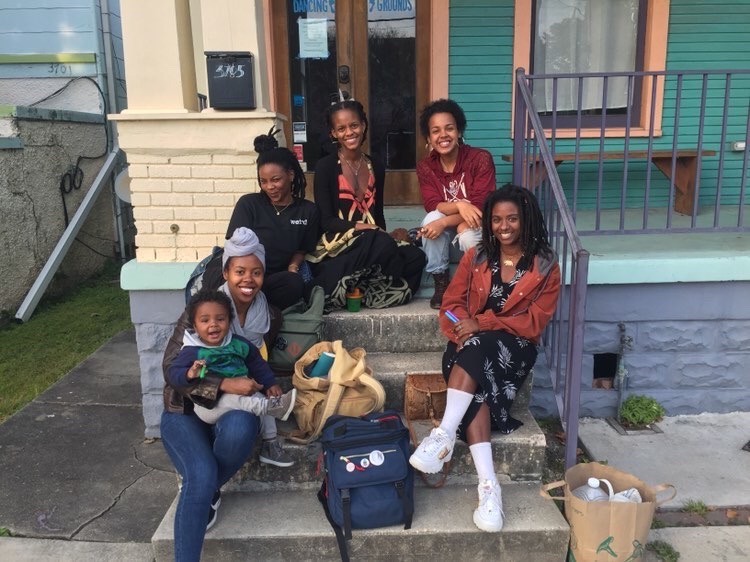 Artist and retail collective Les Femmes Féroces invites you to The Wolf Circle, a writing workshop on Sunday, February 9 from 11 am to 2 pm. The Wolf Circle is a group inspired by the books Women Who Run With The Wolves and The Great Cosmic Mother: Rediscovering The Religion Of The Earth, and is created and curated by Cat Dorvilus. Admission is free and open to the public!
All womxn (a term that is inclusive of women of color, trans, and nonbinary women) are invited to take part in discussions, writing prompts, book suggestions, and more. The Wolf Circle is a supportive space for womxn to howl and to be wild, woman, and free; a call to unlearn the domestication instilled in us from a racist, capitalistic, patriarchal system and to return to our wild, instinctual selves. It is an exploration of a non-hierarchal framework, with the intention of unanimous support that looks within and without versus emulation of any leader or facilitator.
This event is part of SUNDAY VIBES at the CAC, a weekly opportunity for Louisiana residents to enjoy programming at the CAC free of charge, courtesy of The Helis Foundation.