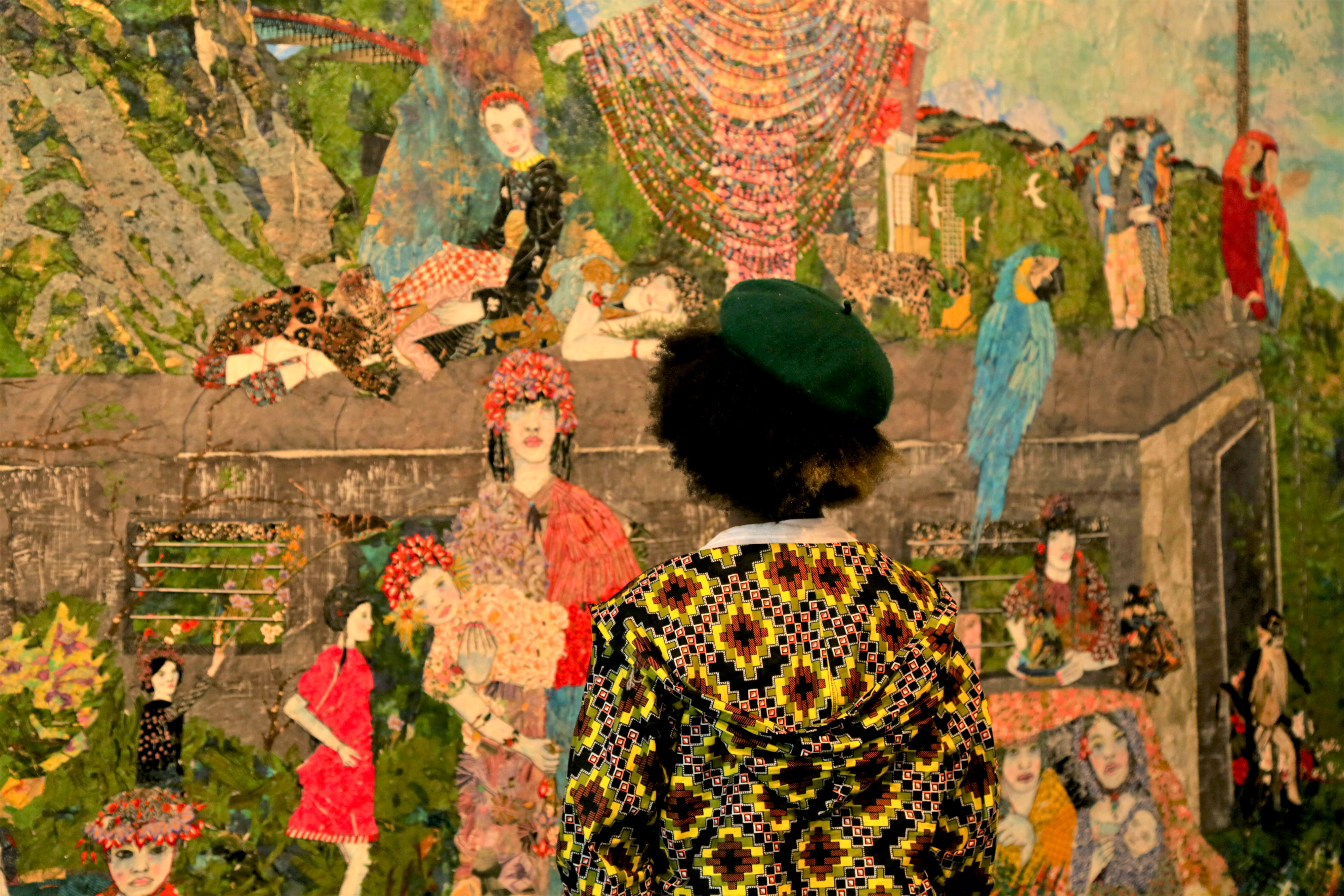 Apply for the 2018 Teen Exhibition!
How Do You Create a Portrait of a City?
We encourage you to think experimentally and critically about the nature of portraiture and welcome submissions in any medium - drawing, painting, sound, photography, animation, film, sculpture, installations, and digital art. We want it all!
Here are some questions from the Teen Board to help get you started:
Is a city defined by its buildings and architecture, or by the people who live there?
What are the layers to New Orleans' history?
Do you see yourself reflected in the city, and where? If not, why?
What is the relationship between artists and the city?
Who is our city for?
Our culture is infinite and crosses every border. How, then, do we define it?
Submission Requirements
Submission must include a high resolution, well lit photograph of your artwork
Dimensions must be listed in inches (width x height)
Submission must include your name, grade, school, email address and phone number
Please include the medium (for ex., oil on canvas)
You must be a highschool student
* You may submit up to three pieces.
SUPPORT
Education and Public Programming support is provided by Nancy Aronson and Virginia Besthoff, City of New Orleans | Edward Wisner Donation, The Hearst Foundations, The Helis Foundation, and the J. Edgar Monroe Foundation.