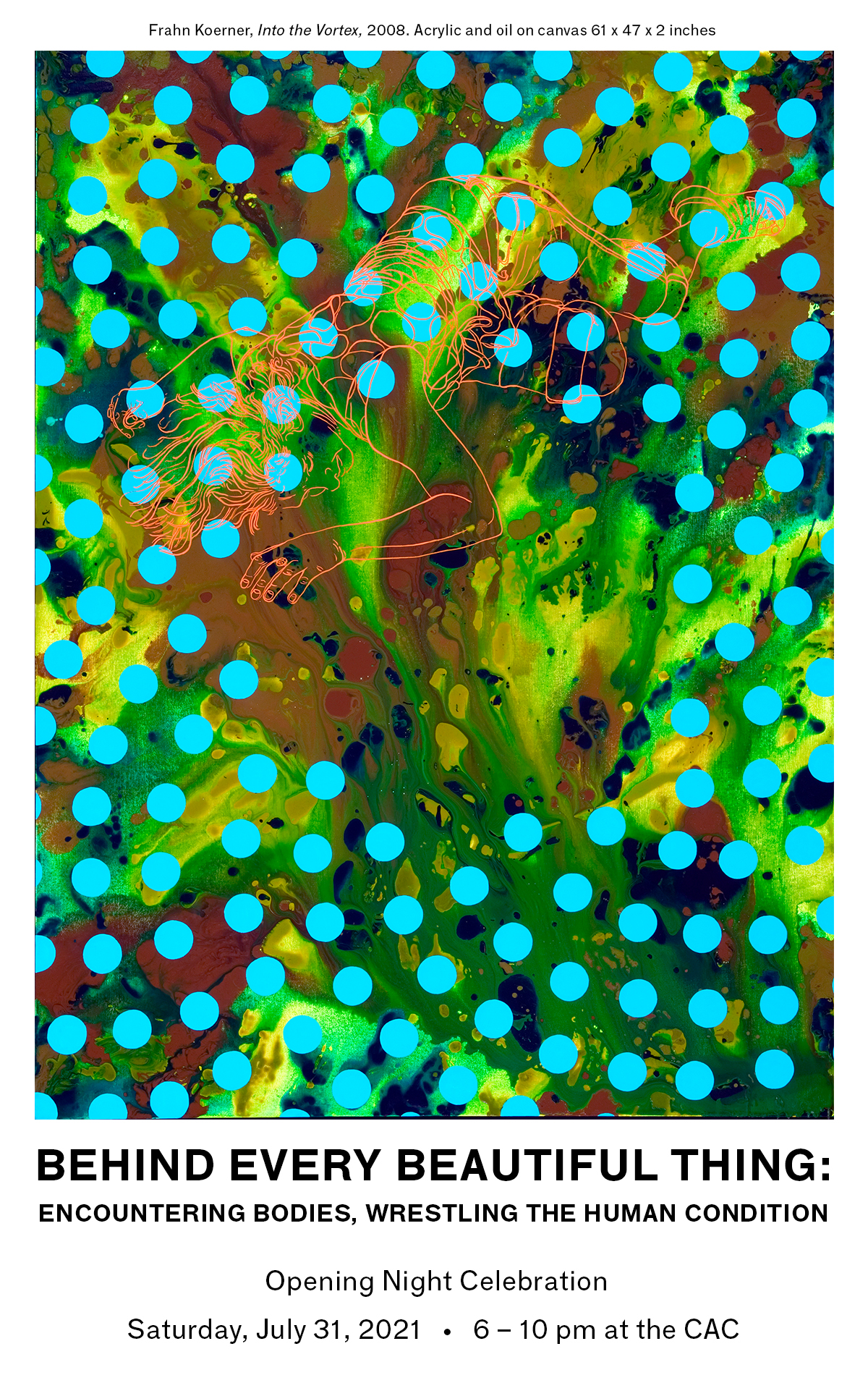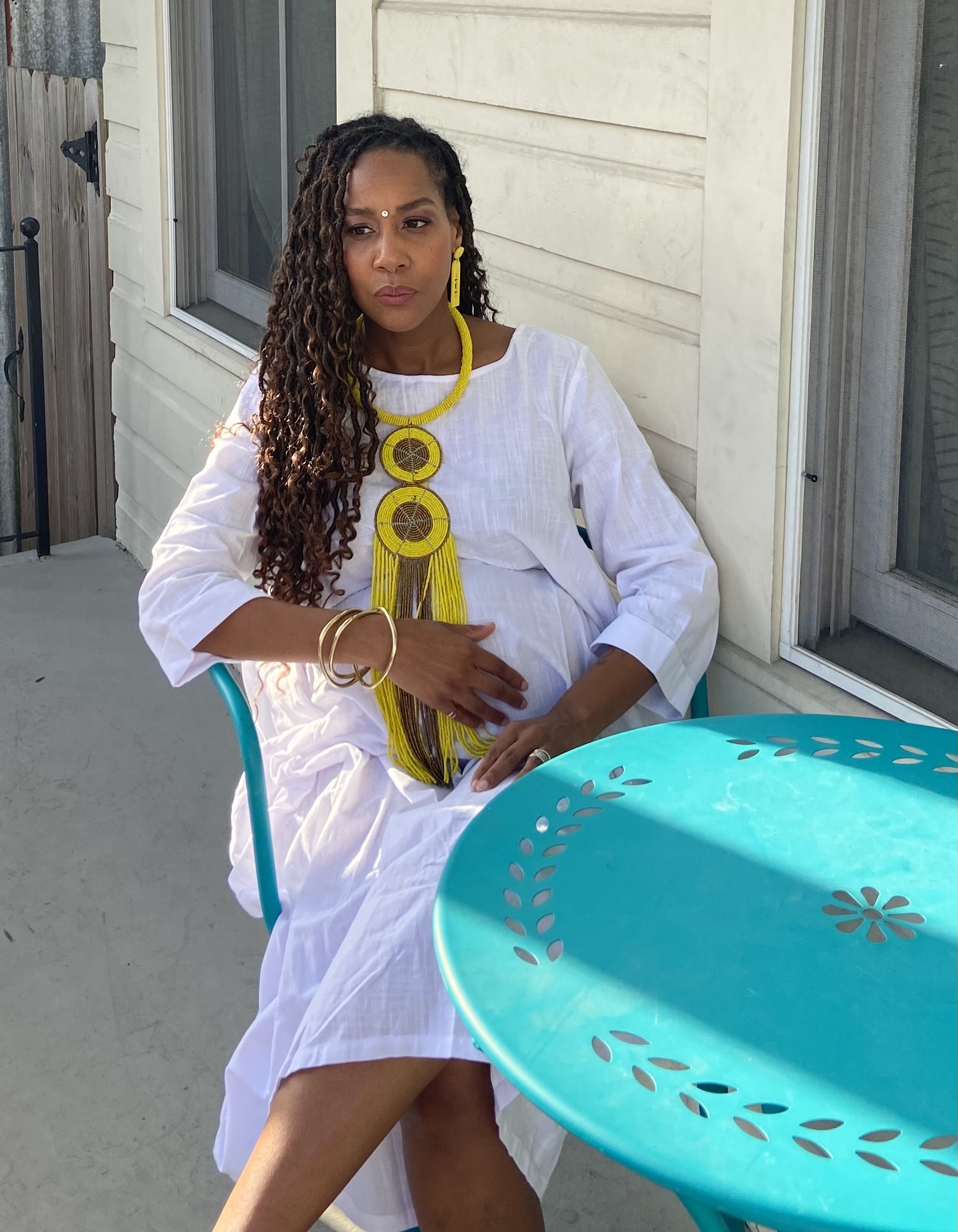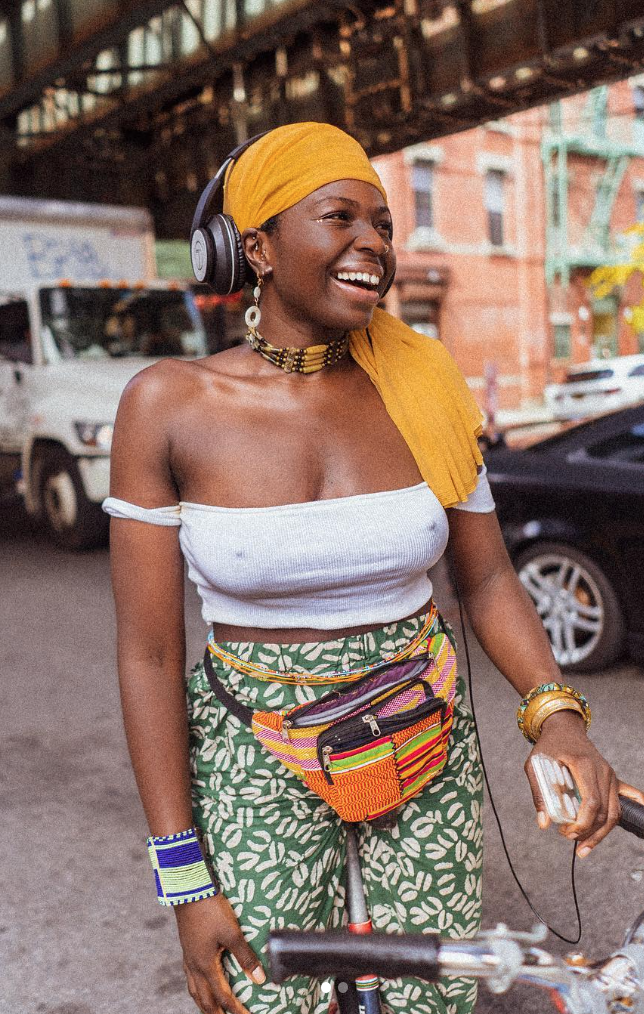 We are excited to invite our community to the CAC's Opening Night Celebration for "Behind Every Beautiful Thing: Encountering Bodies, Wrestling the Human Condition," on Saturday, July 31 from 6 – 10 pm. Admission is free and open to the public.
Join us for an evening of libations, music, food, and performances celebrating the opening of our annual Open Call exhibition, featuring works by 36 Gulf South artists that explore issues of health, healing, and what it means to be human.
Health & Safety Update: Mask Wearing Required at the CAC
In response to the recent spread of the Delta Variant of COVID-19 and out of interest for the safety of our guests, the CAC is requiring all patrons to wear masks at the CAC when not actively eating or drinking. We appreciate your flexibility as the situation continues to develop. Questions? Contact us at info@cacno.org.
BEHIND EVERY BEAUTIFUL THING: Encountering Bodies, Wrestling the Human Condition
2021 Gulf South Open Call Exhibition
On View July 31 – September 26, 2021
36 Gulf South artists explore issues of health, healing, and what it means to be human in the CAC's annual Open Call exhibition, guest-curated by David W. Robinson-Morris, Ph.D.
Grounding Ritual & Activation with Gia M. Hamilton
7 pm | CAC Oval Gallery
Join us for a Grounding Ritual and Activation with Soundscape by Funké, led by local healer and creative Gia M. Hamilton. Located inside the CAC's Oval Gallery, the Gris Gris lab is an Afrofuturist Apothecary designed to ground, shift energy, and prepare the viewer to enter the portal and the exhibition.
Music by Felice Gee
6 – 10 pm | CAC Atrium
Brooklyn born and New Orleans inspired, Felice Gee curates sound waves fine-tuned specifically as a form of meditation and celebration. Intimately connecting holistic viewpoints intermixed with foundations of music, expect to hear African Diasporic sounds from every era, introduced through emphasis on drum-beats and storytelling.
Join the CAC in time for Museum Month!
With the CAC's newly-announced Summer / Fall Season around the corner, now is the perfect opportunity to become a CAC Member! Join today just in time for the return of Museum Month, where your CAC membership will also provide access to premiere museums across New Orleans through the entire month of August 2021.