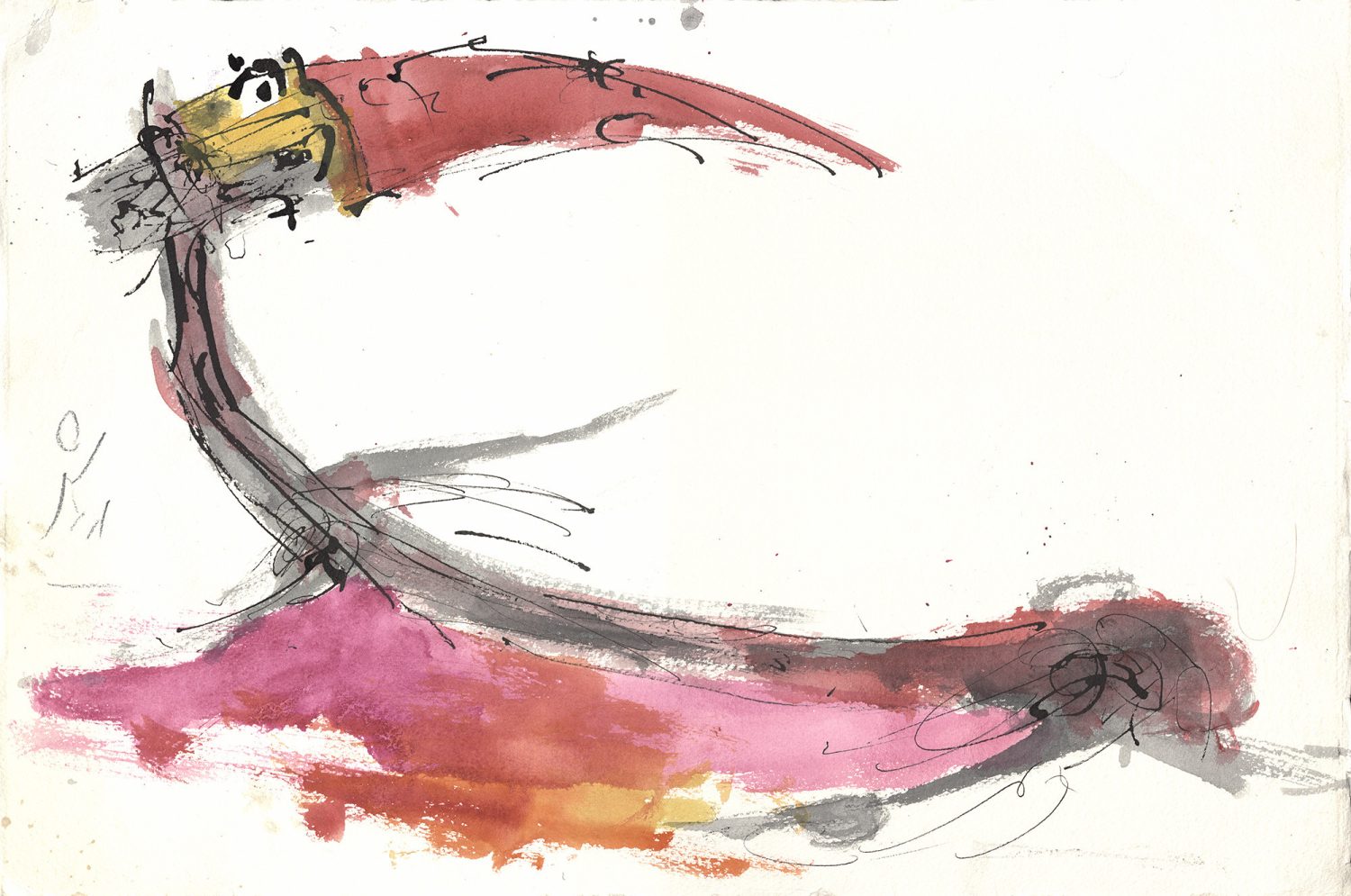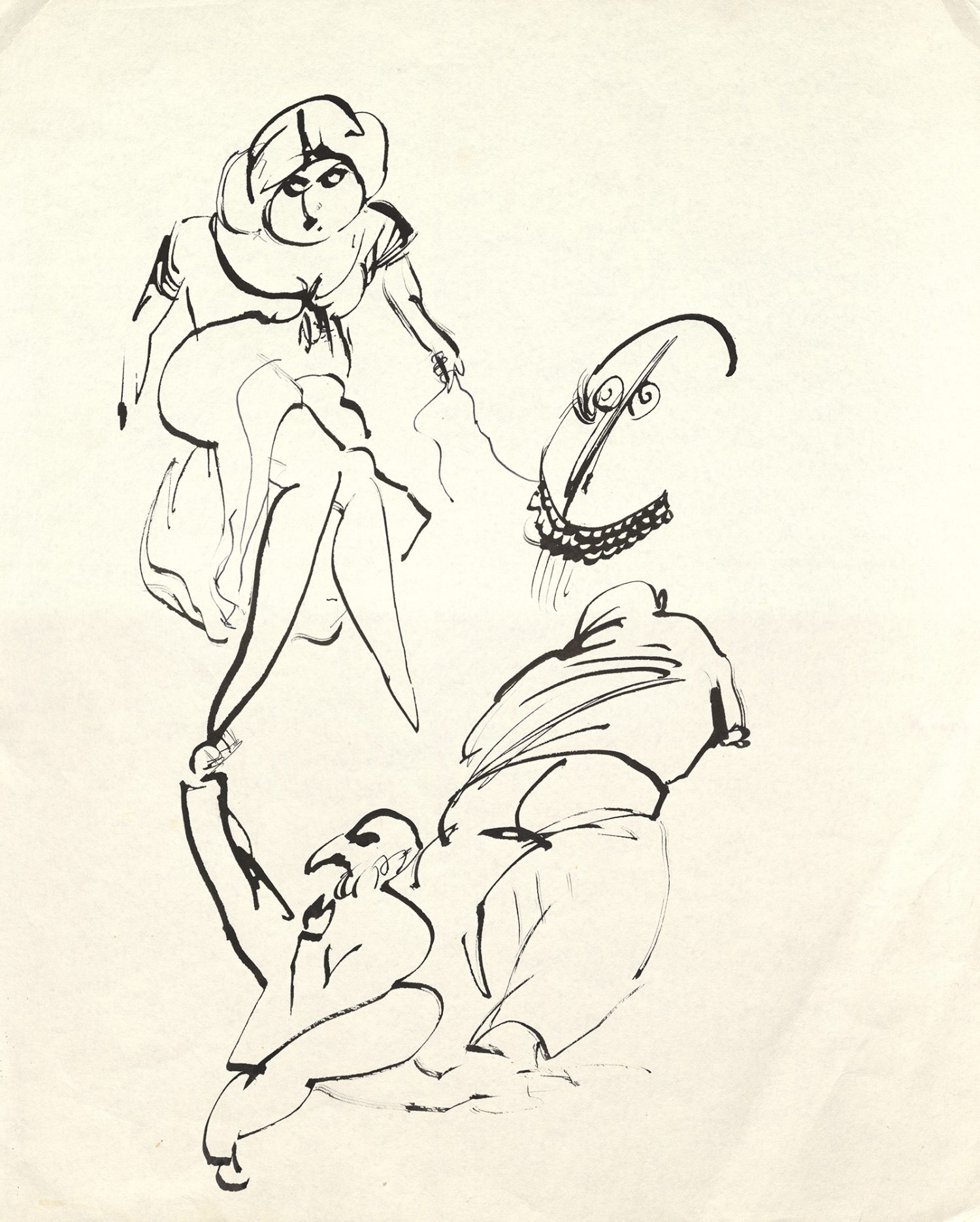 Join us Thursday, September 22, at 6:30PM, in the CAC Black Box Theater, for a conversation centered around the legacy of Ardeshir Mohassess in museums and in books.

The panel will be moderated by independent scholar and curator, Dr. Layla S. Diba with panelists Dr. Clare Davies, Associate Curator, Modern and Contemporary Art, The Metropolitan Museum of Art, New York; Carol K. Huh, Associate Curator, Contemporary Asian Art, Smithsonian Institution; Dr. Ali Banuazizi, Research Professor at Boston College; and Dr. Ardeshir Babacknia, independent scholar, artist, and philanthropist. The evening will conclude with a book signing of Ardeshir Mohassess: A Retrospective, with one of the authors, Dr. Ardeshir Babacknia. The panel will be presented in a hybrid format with both in-person and virtual panelists.
CLARE DAVIES
Clare Davies joined the Metropolitan Museum of Art, New York in 2015 as the museum's first curator of Modern and Contemporary Art of the Middle East, North Africa and Turkey. In the intervening years, she has established the museum's holdings of modern works from the region and curated a series of critically acclaimed exhibits including Yto Barrada's Lyautay Unit Blocks: Play (2010) from 2018-2019; the retrospective Siah Armajani: Follow This Line, which opened at the Walker Art Center, Minneapolis in 2018 and at The Met in 2019; Alien Property / Rayyane Tabet, a collaboration with the artist and The Met's department of Ancient Near Eastern Art (2019-2021); and Spiritual Pop: Art from 1960s Iran in 2021. Her most recent exhibition, Louise Bourgeois: Paintings is currently on view at the New Orleans Museum of Art.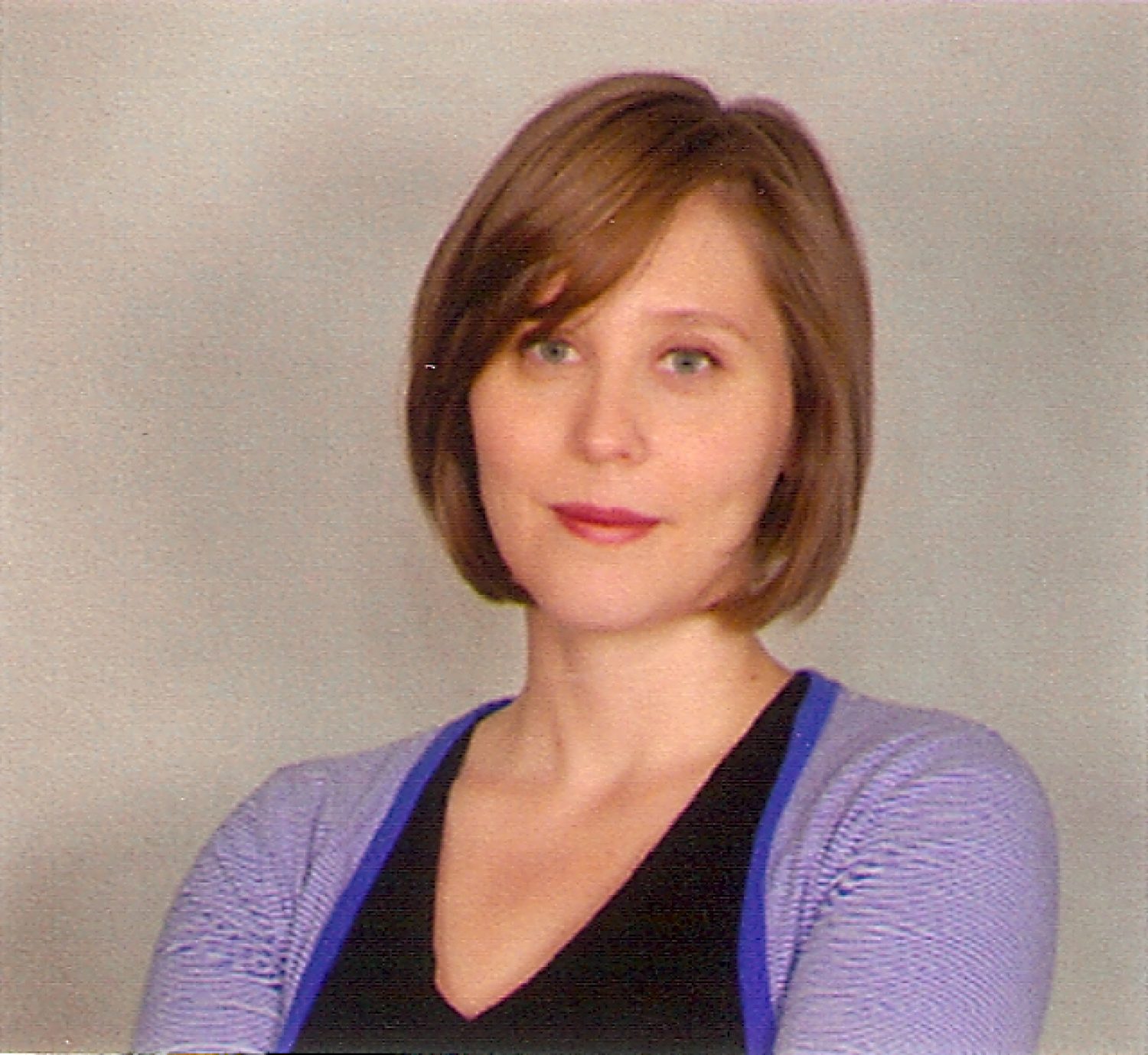 CAROL K HUH
Carol K. Huh, Associate Curator of Contemporary Asian Art, is the first curator of contemporary art at the Smithsonian's National Museum of Asian Art. Huh focuses on current artistic production related to Asia through exhibitions and acquisitions. Past projects include the museum's groundbreaking series of contemporary art installations in the Sackler pavilion, featuring works by Hai Bo, Hale Tenger, Y.Z. Kami, Anish Kapoor, Rina Bannerjee, Ai Weiwei, Chiharu Shiota, Michael Joo, and Subodh Gupta, among others. Special exhibitions include Unstill Waters (forthcoming), Living in Two Times: Photography by Bahman Jalali and Rana Javadi (through January 28, 2023), My Iran (2020), Japan Modern: Photographs from the Gloria Katz and Willard Huyck Collection (2018), Notes from the Desert by Gauri Gill (2016), Symbolic Cities: The Work of Ahmed Mater (2016), Moving Perspectives, the Sackler's first series of exhibitions focusing on video art from Asia, Nine Deaths, Two Births: Xu Bing's Phoenix Project (2013), Shadow Sites: Recent Work by Jananne al-Ani (2012), and Fiona Tan: Rise and Fall (in-house curator, 2010). Huh is a member of the Smithsonian Artist Research Fellowship Committee. She completed her undergraduate and graduate studies at Georgetown University.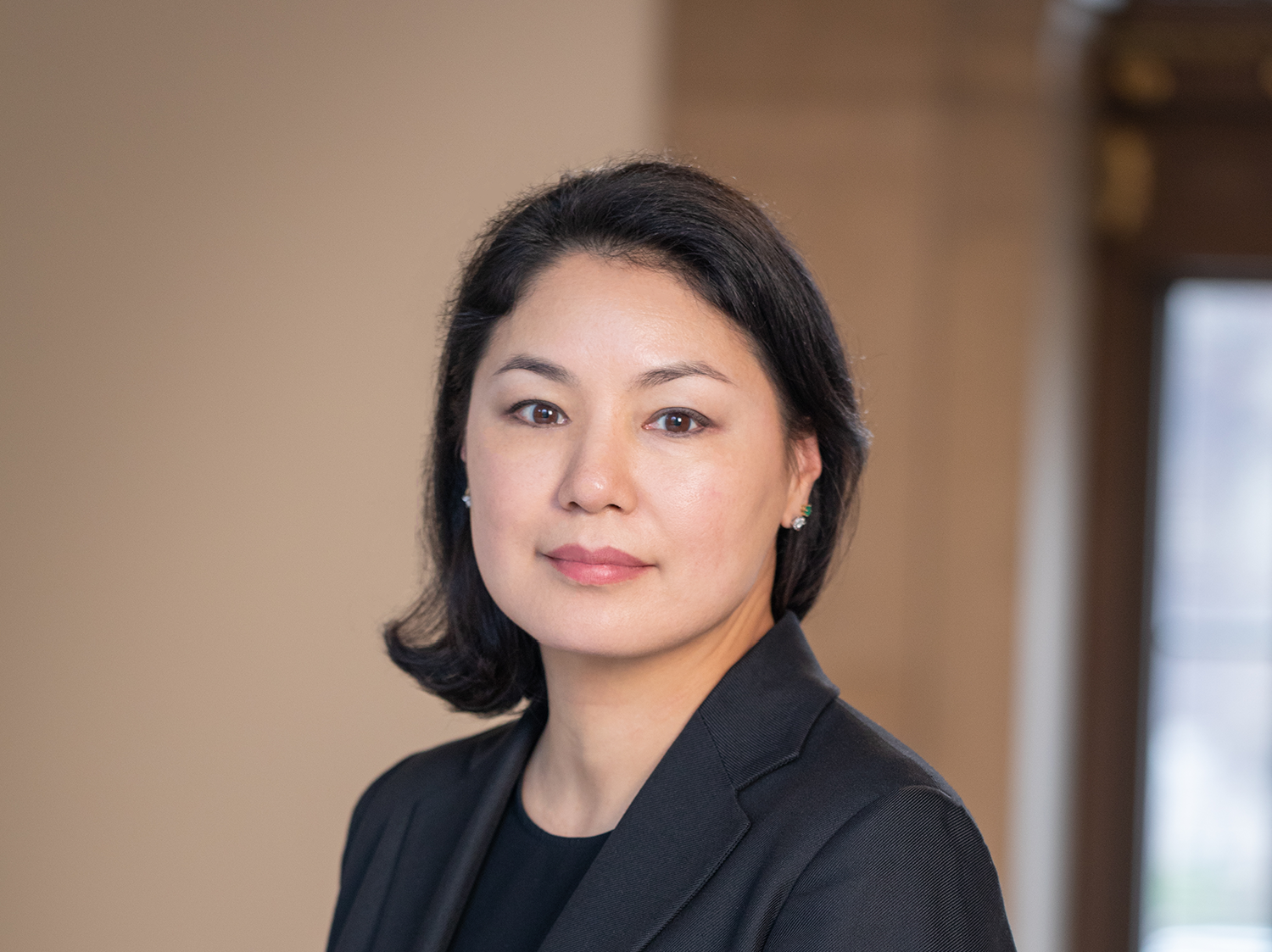 ALI BANUAZIZI
Ali Banuazizi is Research Professor of Political Science at Boston College and Research Fellow at the Center for International Studies at M.I.T. He served as the founding editor of the journal of Iranian Studies (1968-1982) and is past president of the Middle East Studies Association of North America (MESA) and of the Association for Iranian Studies (AIS). He is the author of numerous works on society, culture, and politics of Iran, the Middle East, and Central and Southwest Asia, as well as several articles on the life and art of Ardeshir Mohassess, including most recently his jointly edited book with Ardeshir Babaknia, Ardeshir Mohassess: A Retrospective (2022)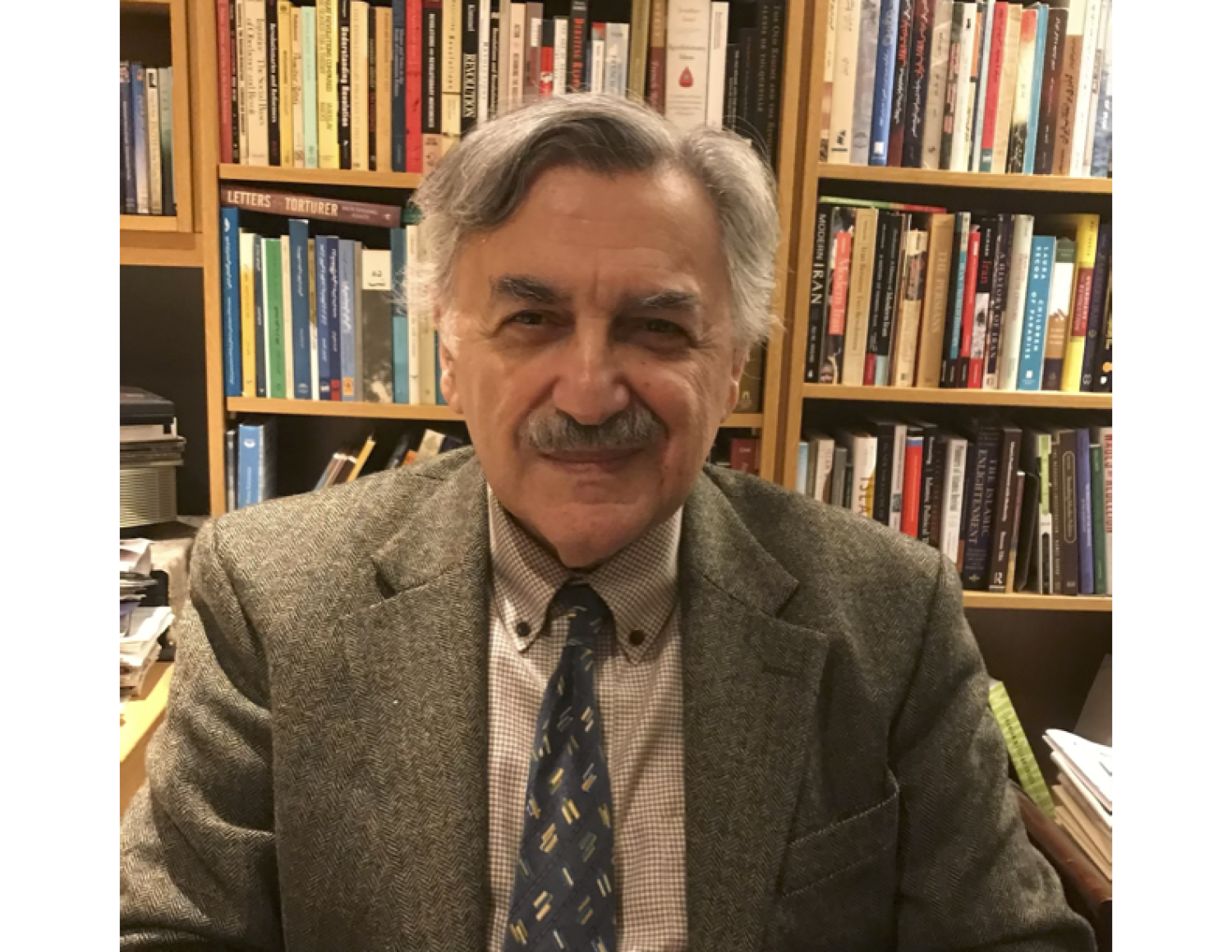 DR. ARDESHIR BABAKNIA

Ardeshir Babaknia, a Johns Hopkins trained physician, who practiced Reproductive Medicine in Newport Beach, California for 25 years as well as serving as an Associate Professor at the School of Medicine, University of California, in Irvine. Currently he is a Professor of Health Sciences, & Medical Director of Master of Health Sciences at Chapman University, Irvine CA.

Dr. Babaknia is one of the pioneers of minimally invasive surgery and usage of laser beams in medicine since early 1980's. In addition to publishing more than 50 research and clinical articles on women's health and wellness in peer reviewed journals, he is the author and co-author of over dozen books in the field of women's health

He is the recipient of the National Medical Research Award for excellence in medical research from the American College of Obstetricians and Gynecologists.

Dr. Babaknia has been a patron of Iranian arts and culture for many years. He is the Founder and Executive Director of Persian Heritage Foundation (1987-2007), the Graduate Society, studying the Jewish contributions and influences to Iranian life and culture in their over 2500 years of living in Iran, which culminated in publication of several books on the subject, and member of the Board of Directors of Several other Scientific, Charity and Cultural Foundations.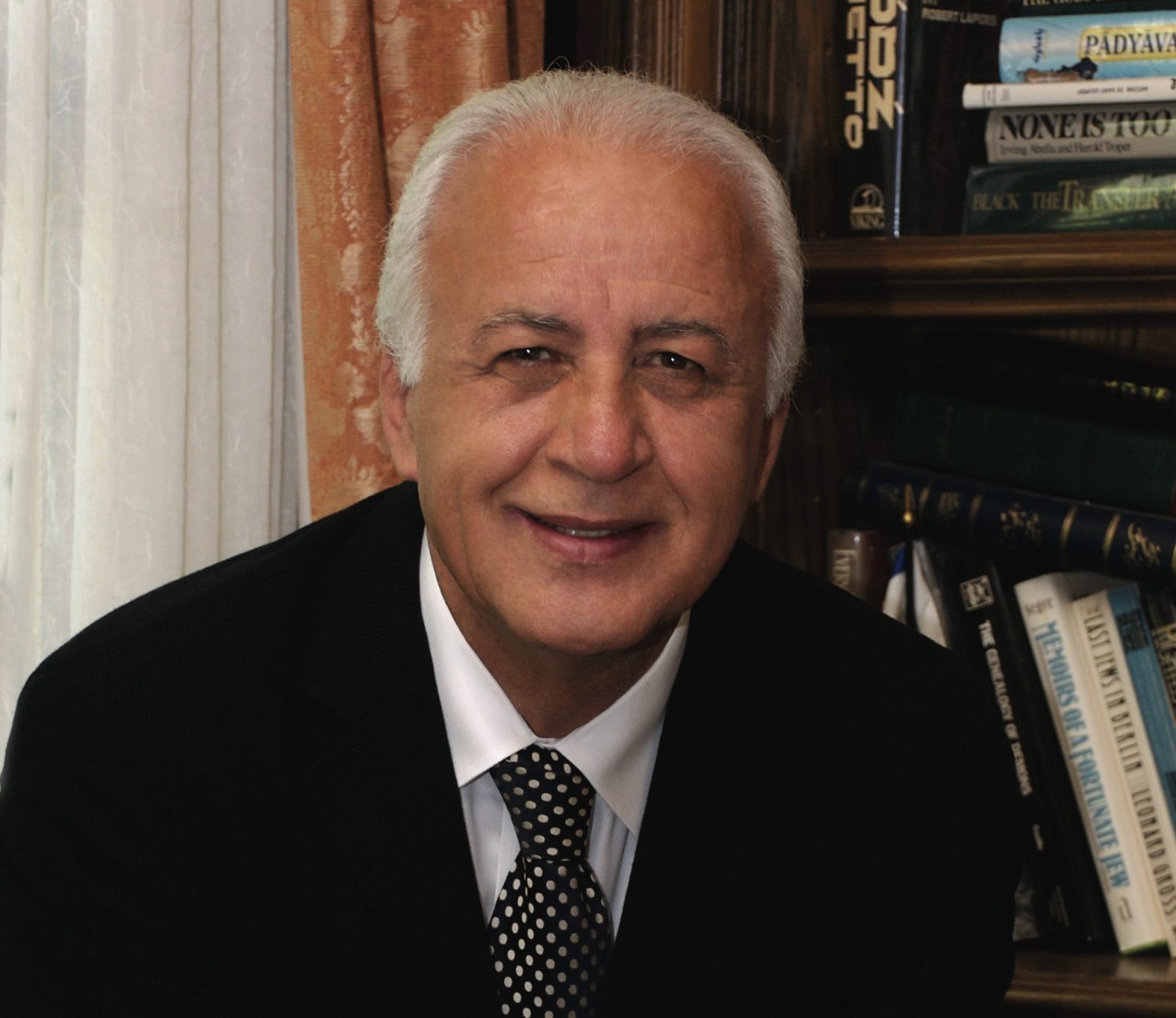 LAYLA S. DIBA, MODERATOR
Layla S. Diba is an independent art advisor, scholar and curator specializing in the art of 19th and 20th century Iran. She has been the Director and Chief Curator of the Negarestan Museum of 18th and 19th century Iranian Art in Tehran from 1975-78 and the Brooklyn Museum of Art's Curator of Islamic Art from 1990-2000 where she organized the exhibition Royal Persian Paintings: The Qajar Epoch (1785-1925).

Dr. Diba has also collaborated with the Guggenheim Abu Dhabi Museum and Asia Society Museum in New York and sits on the Boards of the Soudavar Memorial Foundation and of The National Museum of Asian Art, Charles Lang Freer and Arthur M. Sackler Galleries, Washington.
Current projects include the publication of Art in Peril: The Case of the Negarestan Museum and its Collections of 18th and 19th century Iranian Art and The Invention of the Modern Iranian Landscape: Kamal al Molk's Paintings of Mazanderan.