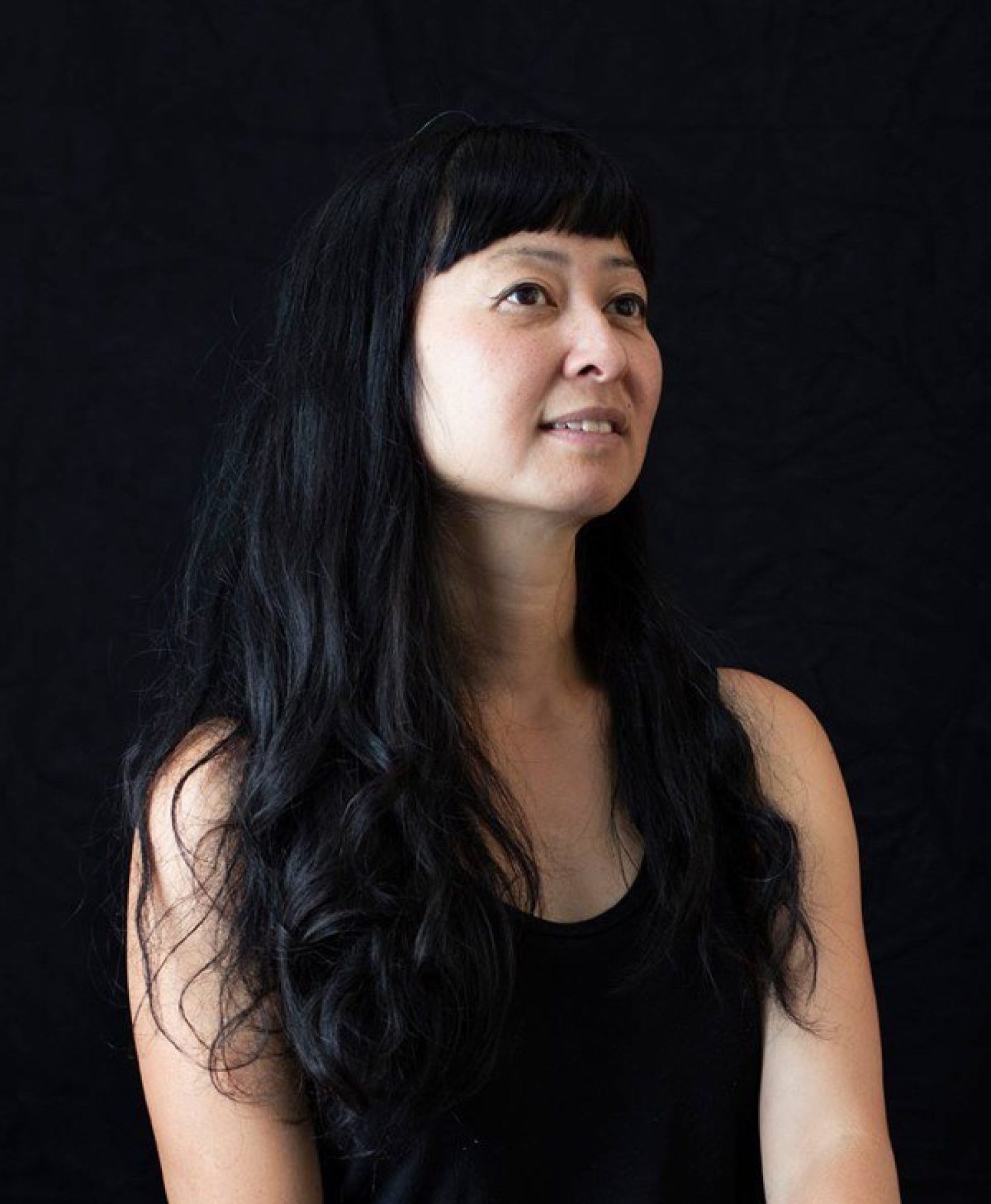 Born in Manila, Philippines, 1974
Lives and works in Oakland, CA
Stephanie Syjuco works in photography, sculpture and installation, moving from handmade and craft-inspired mediums to digital editing. Her projects explore the tension between the authentic and the counterfeit, challenging deep-seated assumptions about history, race and labor. Syjuco's installations frequently invite viewers to be active participants, from crocheting counterfeit designer handbags to purchasing items at an alternative gift shop within a museum, in order to investigate global consumerism, capitalism and its effects on artists. Through photographic portraits composed in the studio, Syjuco further explores economies of labor and value, with a political dimension inspired by colonialist ethnographic photography, her background as an immigrant, and media-filtered protest imagery. Born in Manila, Philippines, in 1974, she is featured in Season 9 of the acclaimed PBS documentary series Art21: Art in the Twenty-First Century. Recent exhibitions include "Being: New Photography" at the Museum of Modern Art, New York, "Public Knowledge," at the San Francisco Museum of Modern Art, "Disrupting Craft: the 2018 Renwick Invitational" at the Smithsonian Museum of American Art, and the solo exhibition "Rogue States," at the Contemporary Art Museum St. Louis. Born in the Philippines, Syjuco received her MFA from Stanford University and BFA from the San Francisco Art Institute. She is the recipient of a 2014 Guggenheim Fellowship Award, a 2019 Smithsonian Artist Research Fellowship, and a 2009 Joan Mitchell Painters and Sculptors Award. Her work has been exhibited widely, including at MoMA/P.S.1, the Whitney Museum of American Art, ZKM Center for Art and Technology, The 12th Havana Bienal, The 2015 Asian Art Biennial (Taiwan), among others. She is an Assistant Professor in Sculpture at the University of California at Berkeley and lives in Oakland, California.