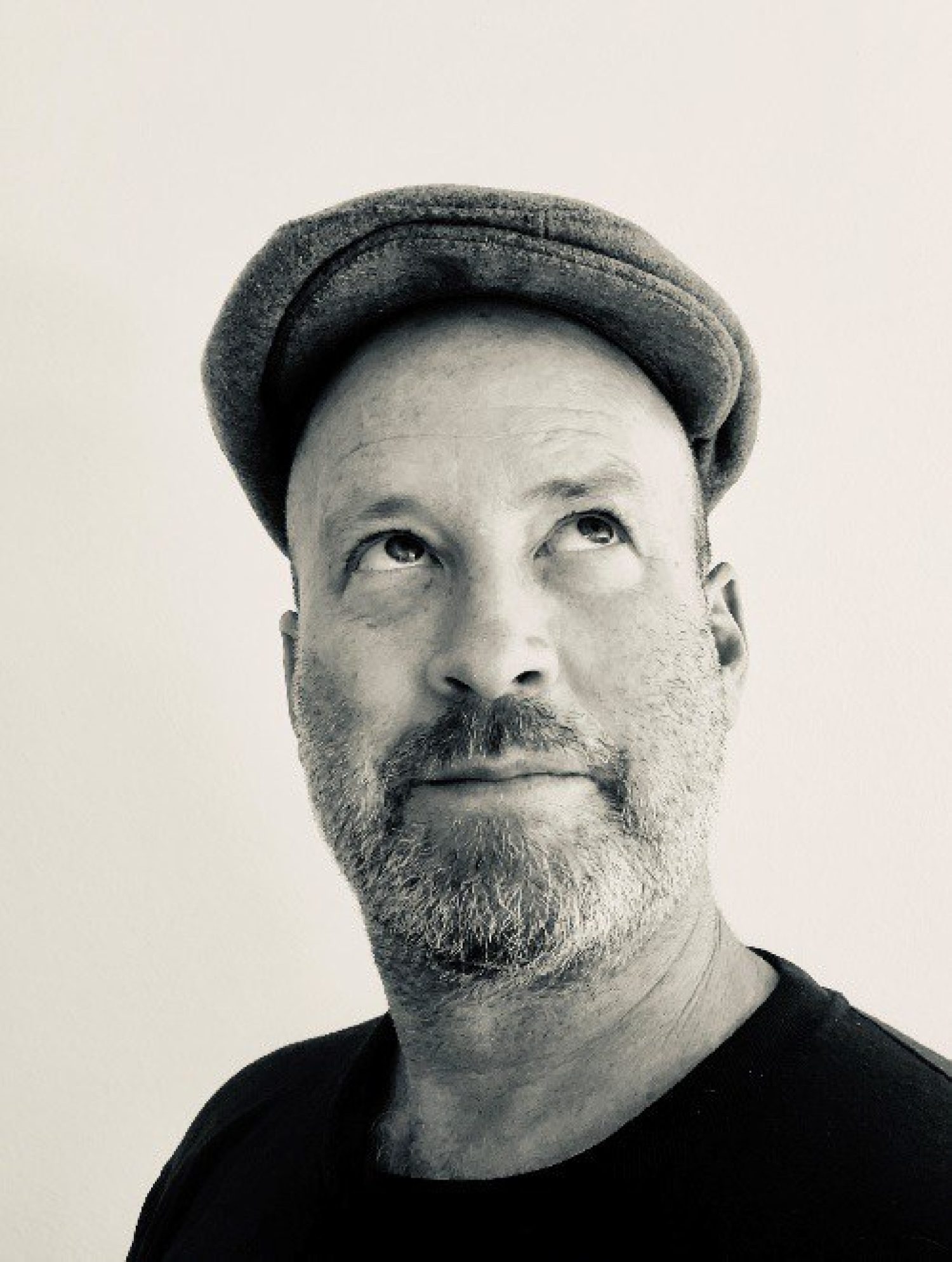 Born in Los Angeles, CA, 1970
Lives and works in Los Angeles, CA
Ashley Hunt is interested in how images, objects, maps, writing and performance can engage social ideas and actions, including those of social movements, daily life, the exercise of political power and the disciplinary boundaries that separate our art worlds from the larger worlds in which they sit. His work looks to structures that allow people to accumulate power, and those which keep others from getting it, while learning from the ways people come to know, contribute to or resist these structures. Rather than seeing art and activism as two exclusive spheres of practice, he approaches them as mutual and complimentary — drawing upon the ideas and aesthetics of social movements, cultural theory and art alike, the theorizing and practices of each informing the other. His current project, Degrees of Visibility, is a large body of landscape photographs from throughout the fifty U.S. states and territories, documenting spaces in which prisons sit from publicly available points of view — looking at how prisons are presented and camouflaged within our everyday perception, forming a part of an aesthetics of mass incarceration. Other works include the collaborative exhibition as free public dance school, "School for the Movement of the Technicolor People," with taisha paggett and Kim Zumpfe; the performance and book, "Notes on the Emptying of a City," a dismantled film that recounts his time in New Orleans after Hurricane Katrina; "Communograph," a multi-platform mapping project with Project Row Houses in Houston; his ongoing collaboration with taisha paggett, "On Movement, Thought and Politics"; the collaborative "9 Scripts from a Nation at War," produced for Documenta 12 with Andrea Geyer, Sharon Hayes, Katya Sander, and David Thorne; and the "Corrections Documentary Project," large body of documentary videos and mapping projects addressing the politics of prison expansion and mass incarceration in the U.S., including ten video works, photographic works and mappings that span sixteen years of research, production and organizing. Recent exhibitions and performances include Pitzer Art Galleries, Bolivar Art Gallery at the University of Kentucky, Foto Forum Santa Fe, Threewalls Gallery in Chicago, The Kitchen in New York, the 2012 Made in L.A. Biennial of the Hammer Museum, the Museum of Modern Art in New York, the Tate Modern in London, Woodbourne State Correctional Institute in upstate New York, Putnamville Correctional Institution in Indiana, and numerous grassroots and community venues throughout the U.S. Recent writing has appeared in Oxford Encyclopedia of Criminology and Criminal Justice (2017), the Los Angeles Review of Books (2017), X-TRA Contemporary Art Quarterly (2014), Shifter Magazine #20 (2013).