Requiem for A Stranger
Requiem for a Stranger is a work of movement-theater, music, and interactive design exploring the vast heartspace of grief. Inspired by texts by adrienne maree brown, Rainer Maria Rilke, the healer Martín Prechtel, and the creators' own losses – the production is devised as a love song for the stage. Figures move like rivulets through an absurd wilderness, navigating overlapping crises, ancestral memory, and the paradise of the mundane.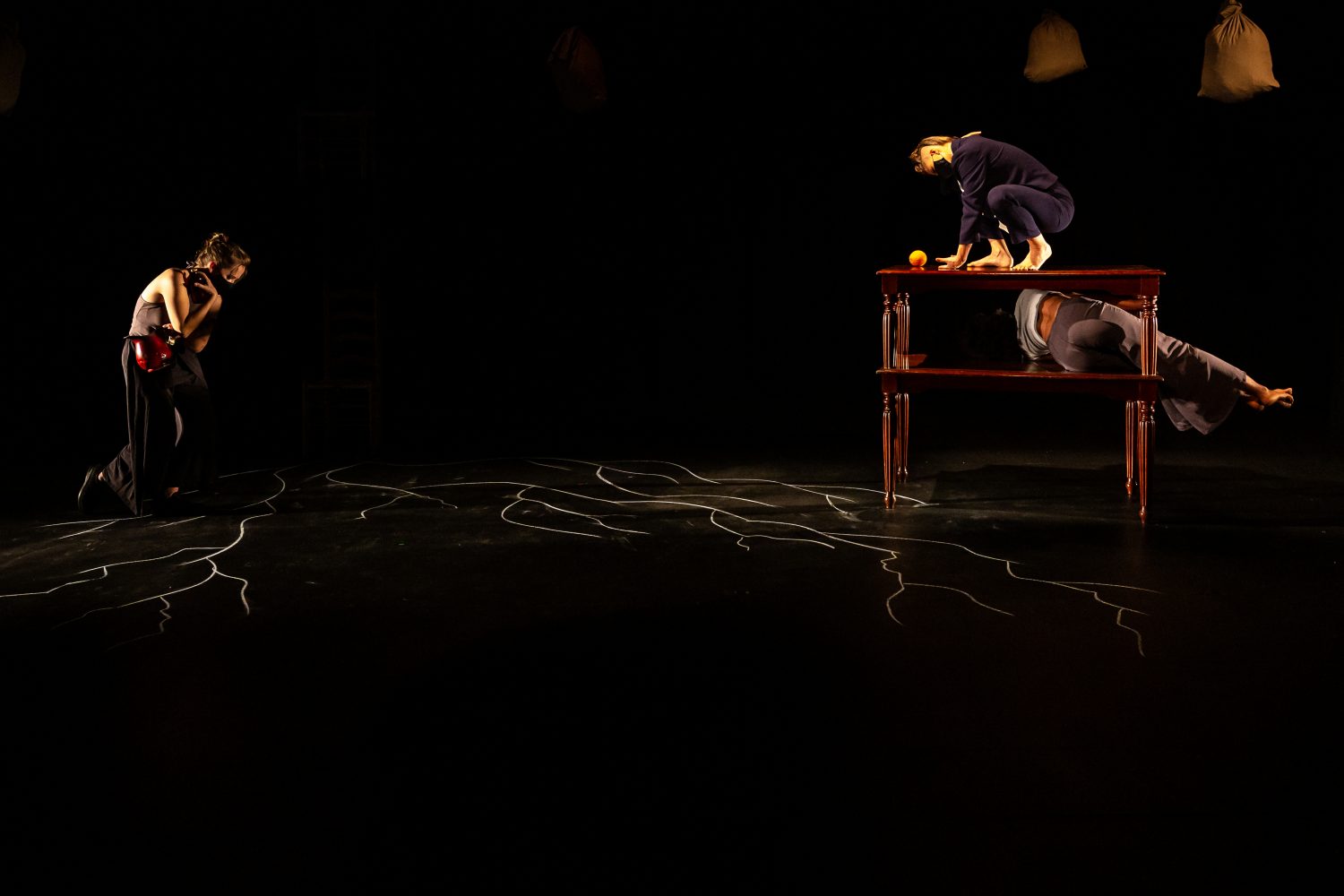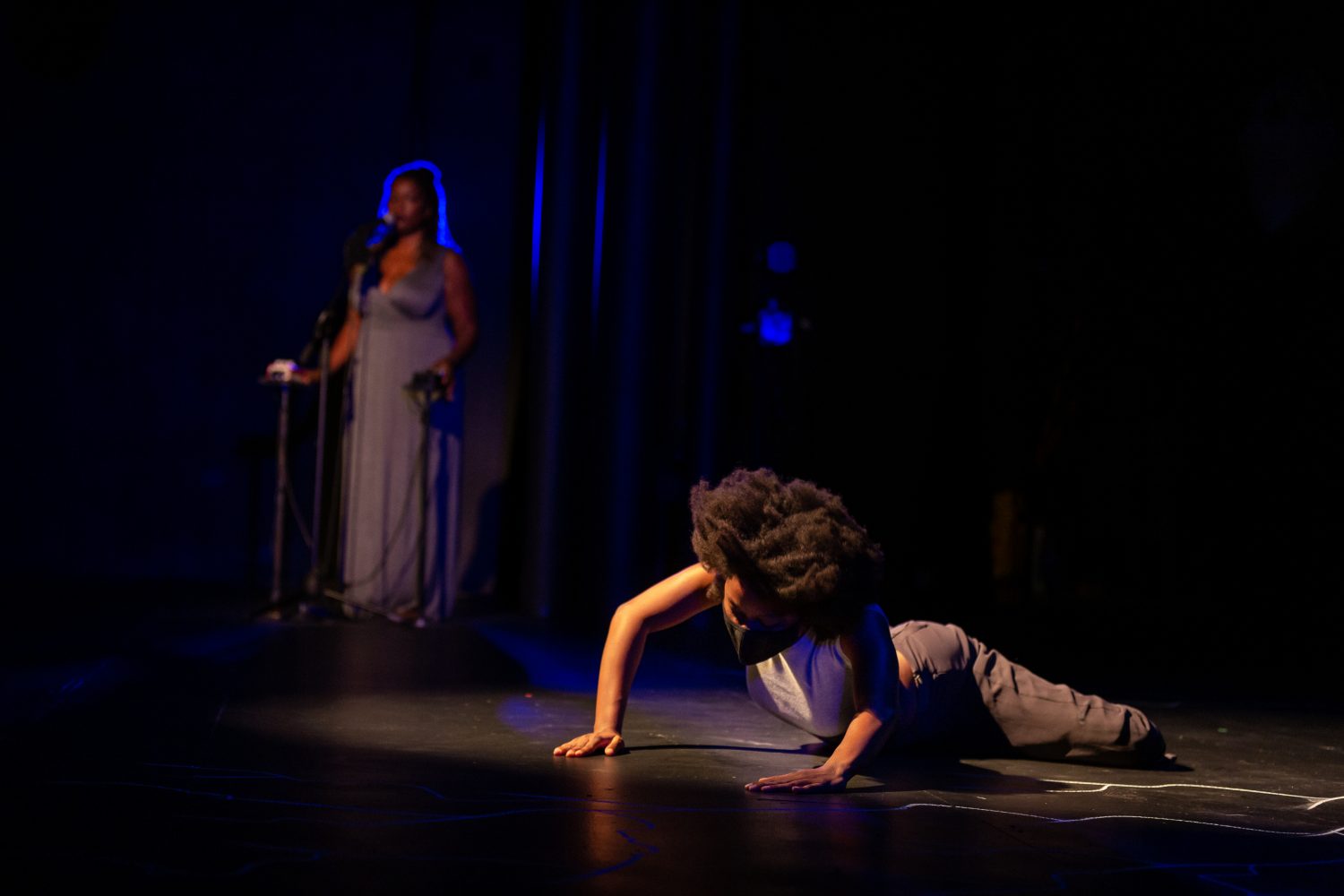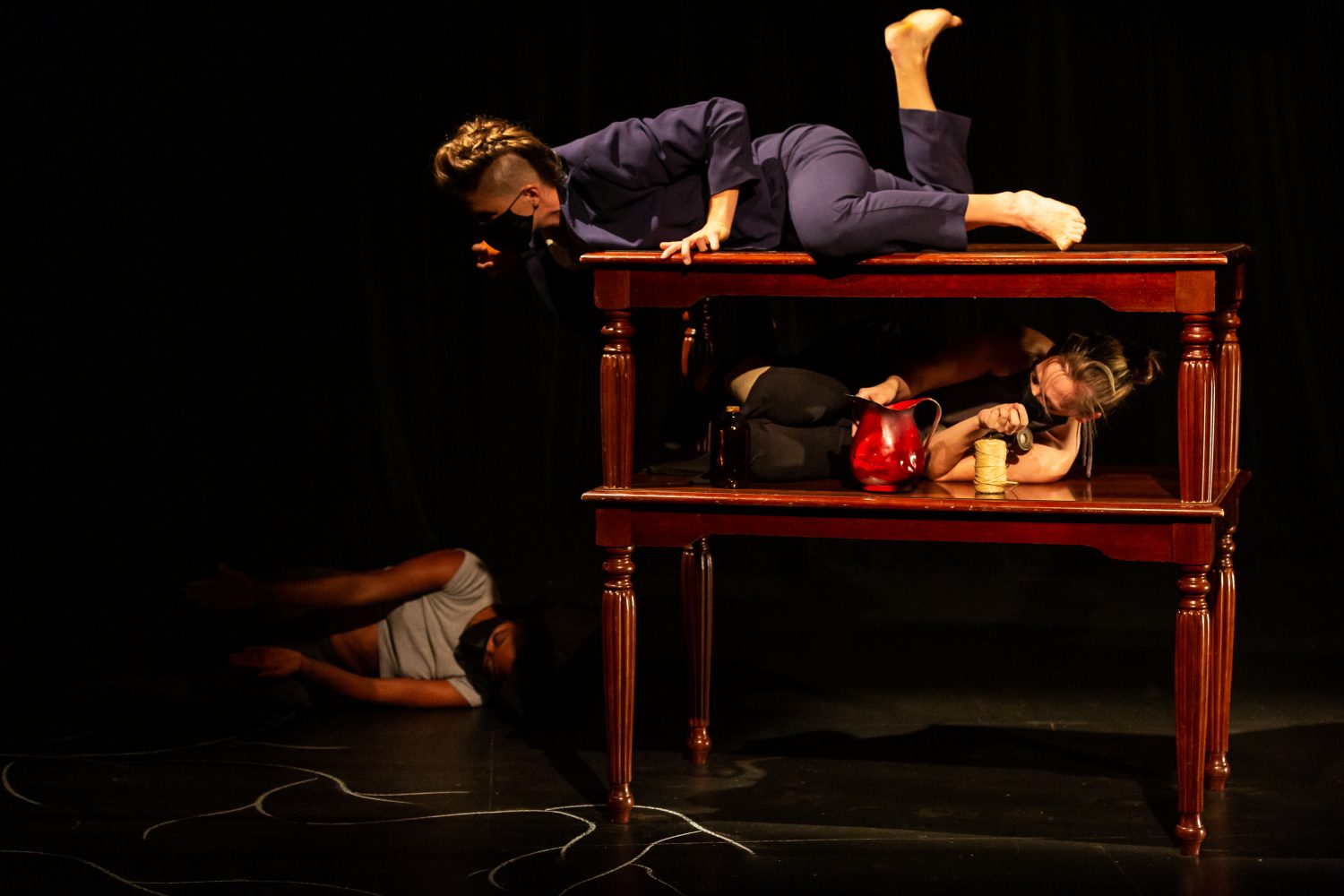 Requiem for a Stranger is the culmination of the year-long project, "The Gorgeous Offerings," produced by Renee Benson, India Mack, and Jennifer Sargent – a series of community events, workshops, and sacred spaces created to support healing from the ruptures of the Covid-19 pandemic.
In the spirit of the Offerings, Requiem for a Stranger will be accompanied by a healing space for Black and Brown bodies called "The Crying Room," created by Oakland-based artist Mariah Rankine-Landers. The Crying Room, a womb-like enclosure intended for safe processing of feelings of overwhelm, will be installed in an adjoining gallery and available to patrons after the performance of Requiem for a Stranger.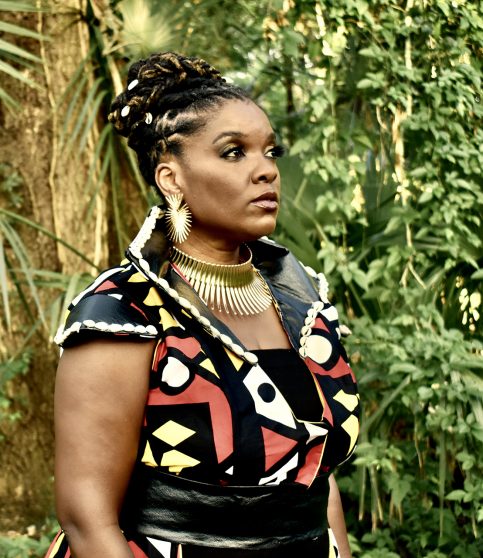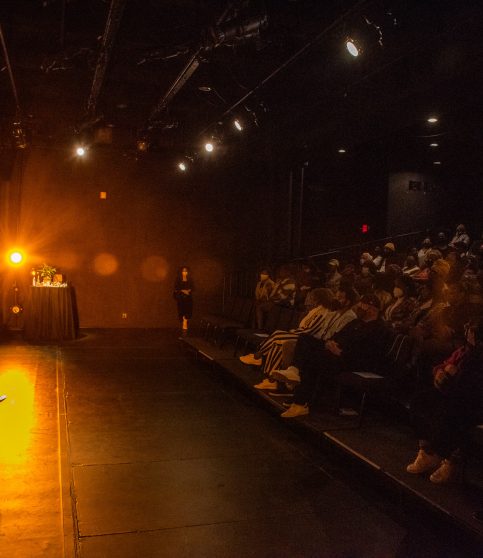 Artist Residency, Inter[SECTOR]
Saturday Mar 26 – Sunday Mar 27, 2022
Learn More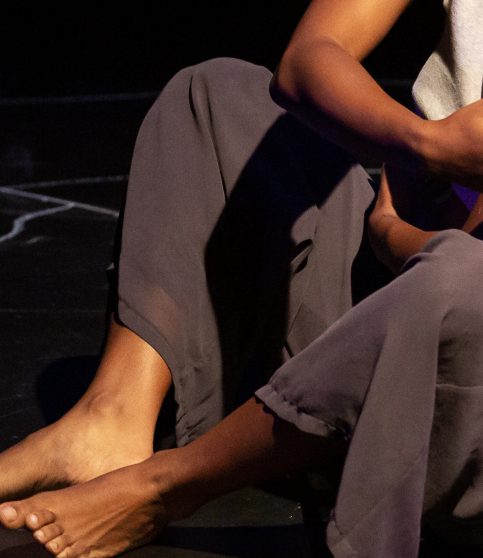 Requiem for A Stranger, The Gorgeous Offerings, and The Crying Room are supported by NPN's Creation and Development Fund, New Music USA's Creator Development Fund in 2021, The Platforms Fund, Alternate Roots, the Puffin Foundation, The New Orleans Jazz and Heritage Foundation, and the Network of Ensemble Theaters.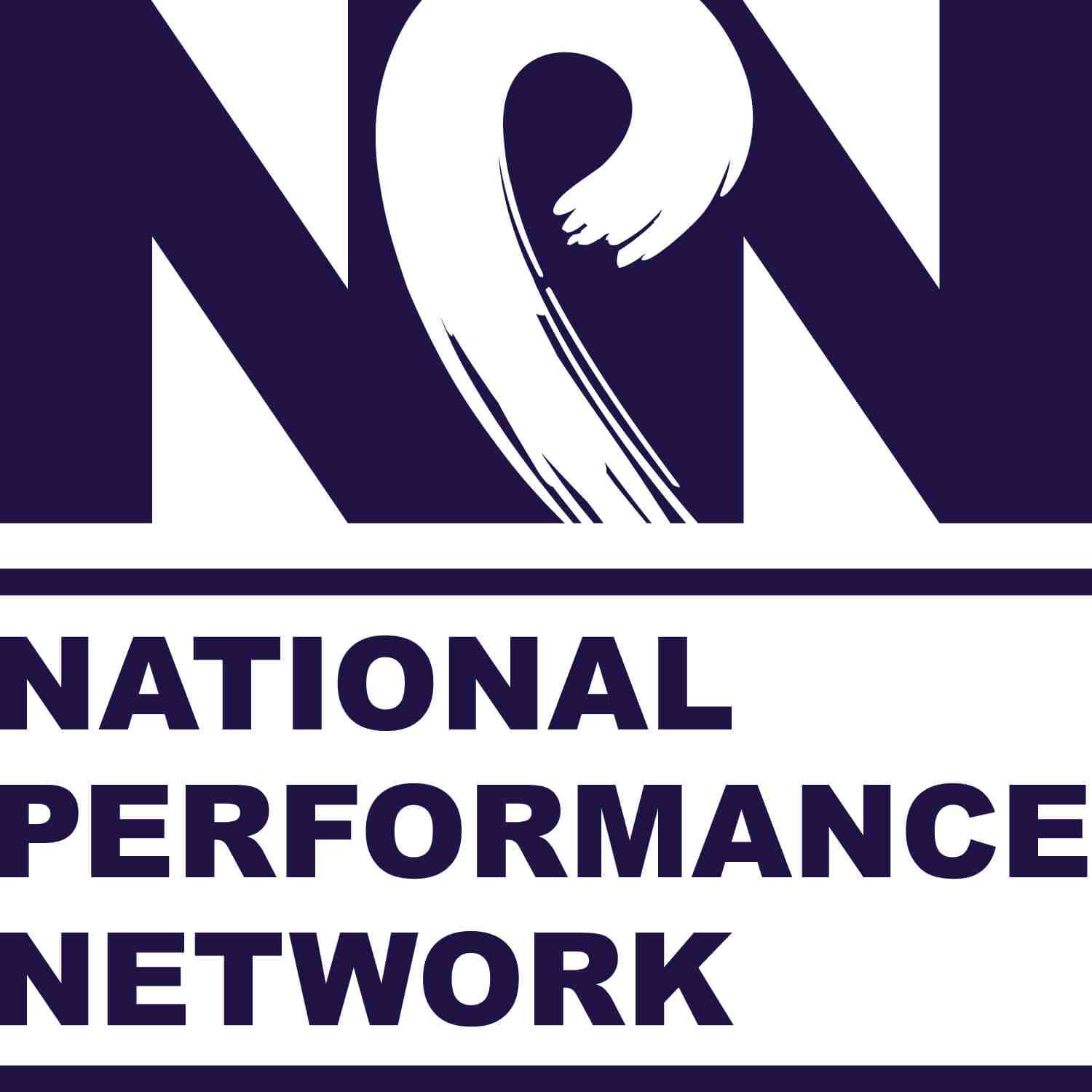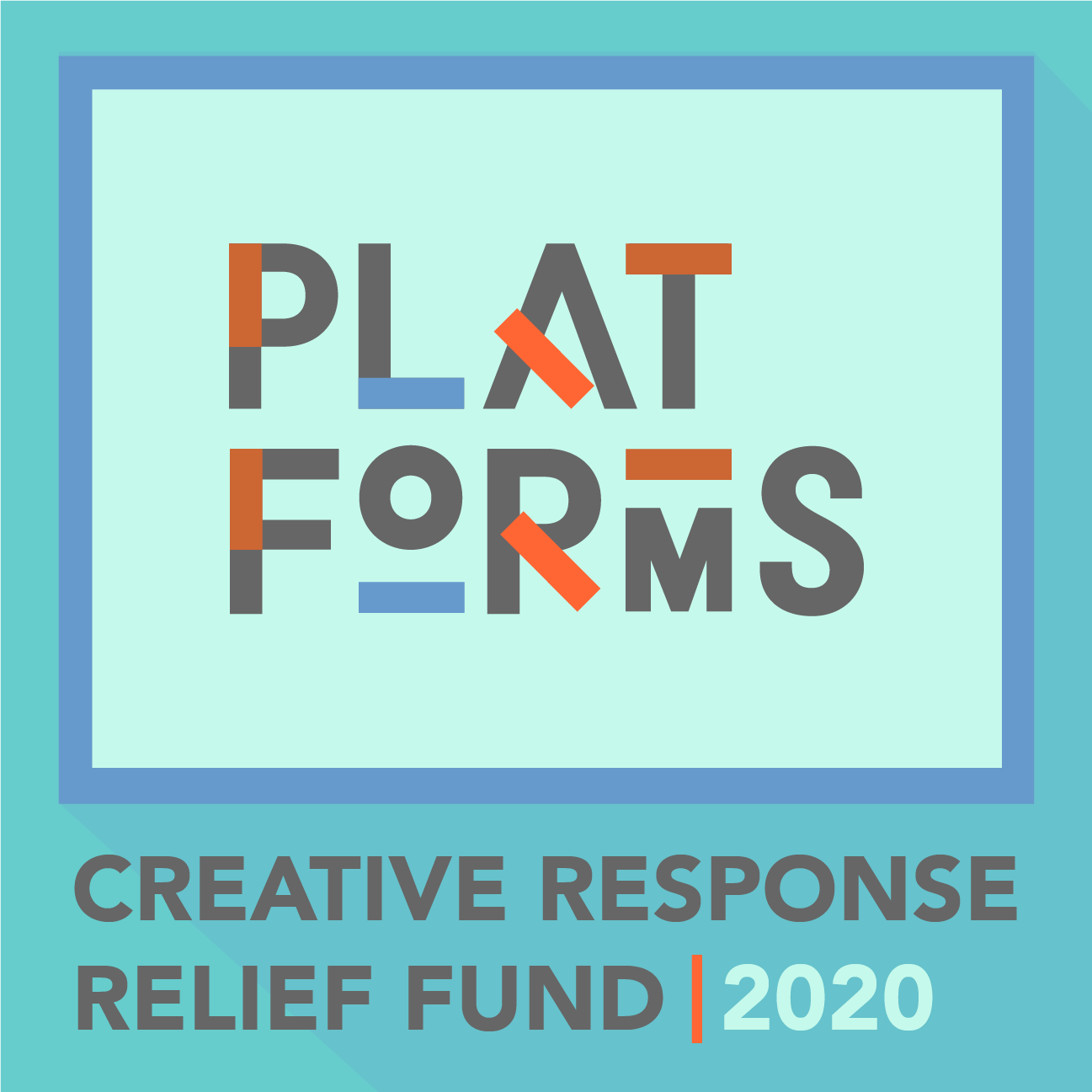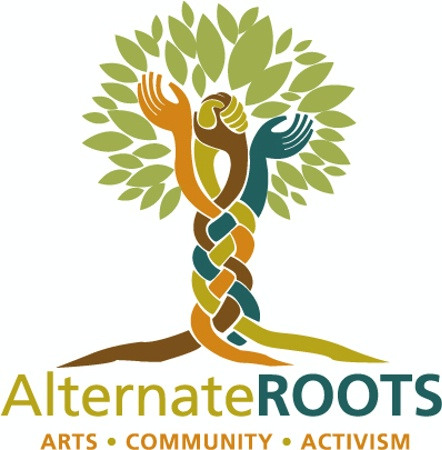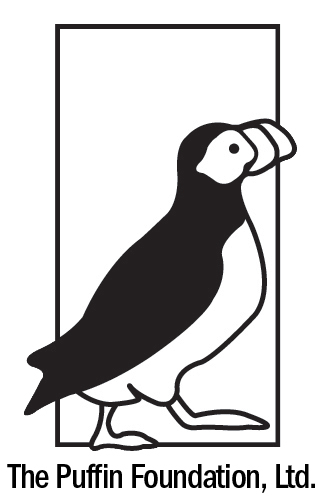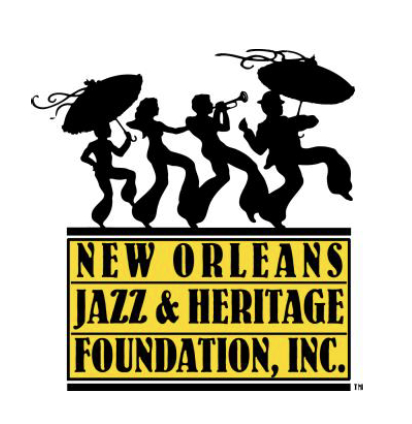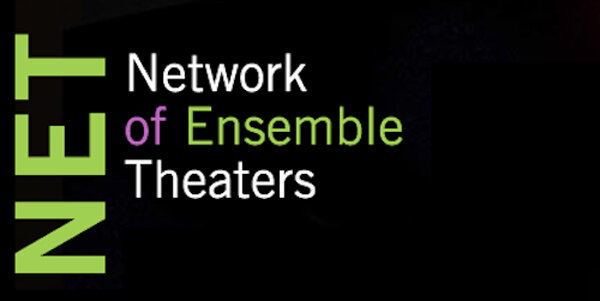 Programming and Exhibitions at the Contemporary Arts Center, New Orleans are made possible through generous support from our generous supporters including: The Andrew Mellon Foundation; The Helis Foundation, the Sydney and Walda Besthoff Foundation; The Welch Foundation; The RosaMary Foundation; Greater New Orleans Foundation; New Orleans Jazz & Heritage Foundation; CAC President's Council members; and CAC Silver Circle members. We are also grateful for the generous in-kind support from The Domain Companies and Old No. 77 Hotel and Chandlery.